Freedom Convoy Gofundme Frozen, paused and under review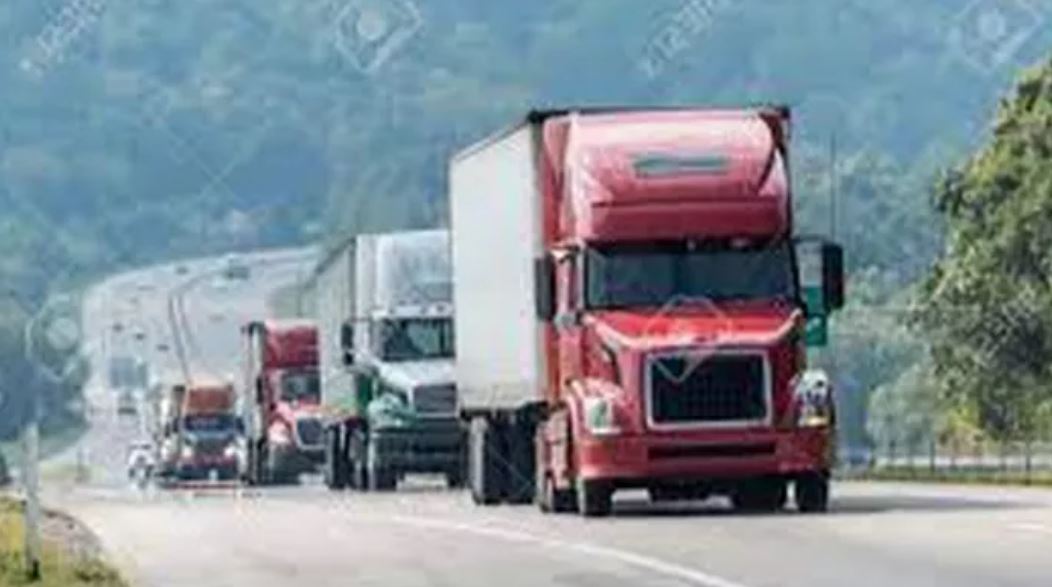 GoFundMe has frozen the Canadian 'Freedom Convoy 2022' page after it raises $10 million.
"This fundraiser is currently paused and under review to ensure it complies with our terms of service and applicable laws and regulations," GoFundMe page said Wednesday evening. "Our team is working 24/7 and doing all we can to protect both organizers and donors. Thank you for your patience."
The Freedom Convoy 2022 GoFundMe page has raised more than $10.1 million since its inception on Jan. 14 before being suspended. That sum greatly outstripped the sum raised by Canada's major political parties in the previous quarter.
Freedom Convoy 2022 Gofundme
The truck convoy that has encircled Ottawa is protesting a demand that truck drivers crossing the Canada-US border be vaccinated against COVID-19.
The convoy has been condemned by the Canadian Trucking Alliance and the Ontario Trucking Association, among others, who point out that 90% of its members are vaccinated.
"To our Fellow Canadians, the time for political over reach is over.  Our current government is implementing rules and mandates that are destroying the foundation of our businesses, industries and livelihoods.  Canadians have been integral to the fabric of humanity in many ways that have shaped the planet." The fundraiser read.
"We are a peaceful country that has helped protect nations across the globe from tyrannical governments who oppressed their people, and now it seems it is happening here. We are taking our fight to the doorsteps of our Federal Government and demanding that they cease all mandates against its people. Small businesses are being destroyed, homes are being destroyed, and people are being mistreated and denied fundamental necessities to survive. It's our duty as Canadians to put an end to this mandates.  It is imperative that this happens because if we don't our country will no longer be the country we have come to love.  We are doing this for our future Generations and to regain our lives back."