Who is Emily Victoria Viegas? Fundraiser for 13-year-old girl who died of Covid-19 hits over $100k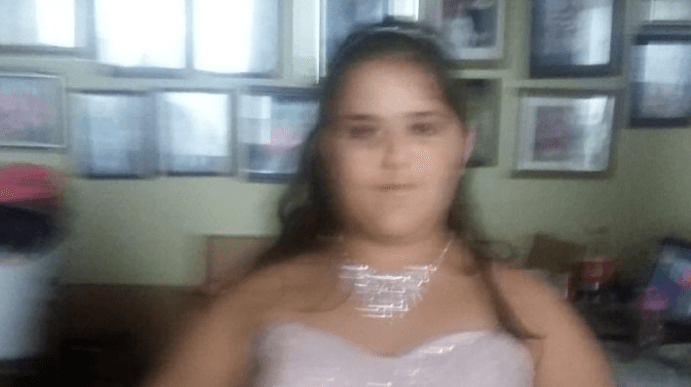 Emily Victoria Viegas, 13-year-old girl from Brampton, Canada, has been confirmed dead on Thursday, April 22, after contracting Covid-19, and a Fundraiser which was created for her has raised over $100,000 in four days.
"With a heavy heart I regret to announce the passing of Emily Victoria Viegas   the 13 year old daughter of our good friend Carlos  Viegas." The GoFundMe campaign read.
 "If you have the means please donate whatever you can to help with her funeral and burial costs. Please keep her in your thoughts and prayers at this difficult and unfortunate time."
Emily passed away from COVID on April 22, 2021.
Residents of the neighborhood are grieving the loss of Emily Victoria Viegas. It was recently confirmed that the teenager started displaying some of the Covid-19 symptoms that had placed her mother in the hospital such as trouble breathing.
The fundraiser, which only started four days ago, has already surpassed its $10,000 target. It has reached $111,547 as of April 27th 8:25am.
This makes her among the youngest people to die from the virus in Ontario's third wave.