Ted Cruz slammed for calling Jan. 6 'terrorist attack'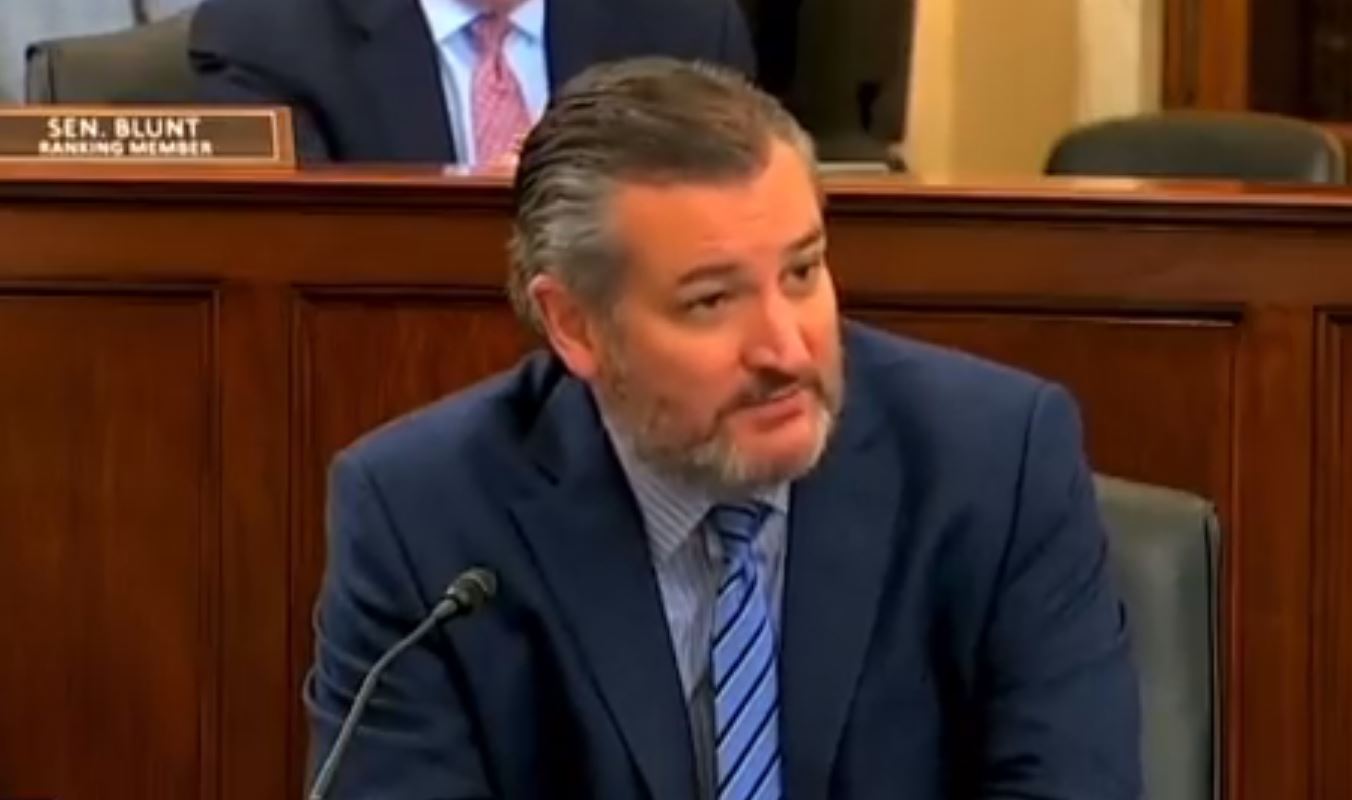 Ted Cruz is under fire after he claimed the Jan. 6 was a terrorist attack.
"We are approaching a solemn anniversary this week and it is an anniversary of a violent terrorist attack on the Capitol, where we saw the men and women of law enforcement demonstrate incredible courage, incredible bravery, risk their lives to defend the men and women who serve in this Capitol," Cruz said.
"It wasn't a violent terrorist attack, Sorry, So why are you telling us that it was, Ted Cruz?" Fox News commentator Tucker Carlson said Wednesday night. "And why are none of your Republican friends — who are supposed to be representing us and all the people been arrested during this purge — not saying anything?"
Tucker added. "What the hell is going on here? You're making us suspect that the Republican Party was worse than we thought it was!"
 According to The Washington Examiner, this is not the first time Cruz has referred to the January 6 attack as a terrorist incident.
He said so in May, opposing a proposed January 6 commission led by House Majority Leader Chuck Schumer and House Speaker Nancy Pelosi, as well as on his January 25 podcast Verdict with Ted Cruz.
"I'm so done with Ted Cruz. What are the odds he's the Senator who told President Trump not to speak tomorrow?" Sebastian Gorka DrG said.