Kyle Rittenhouse To Launch Media Accountability Project to sue media companies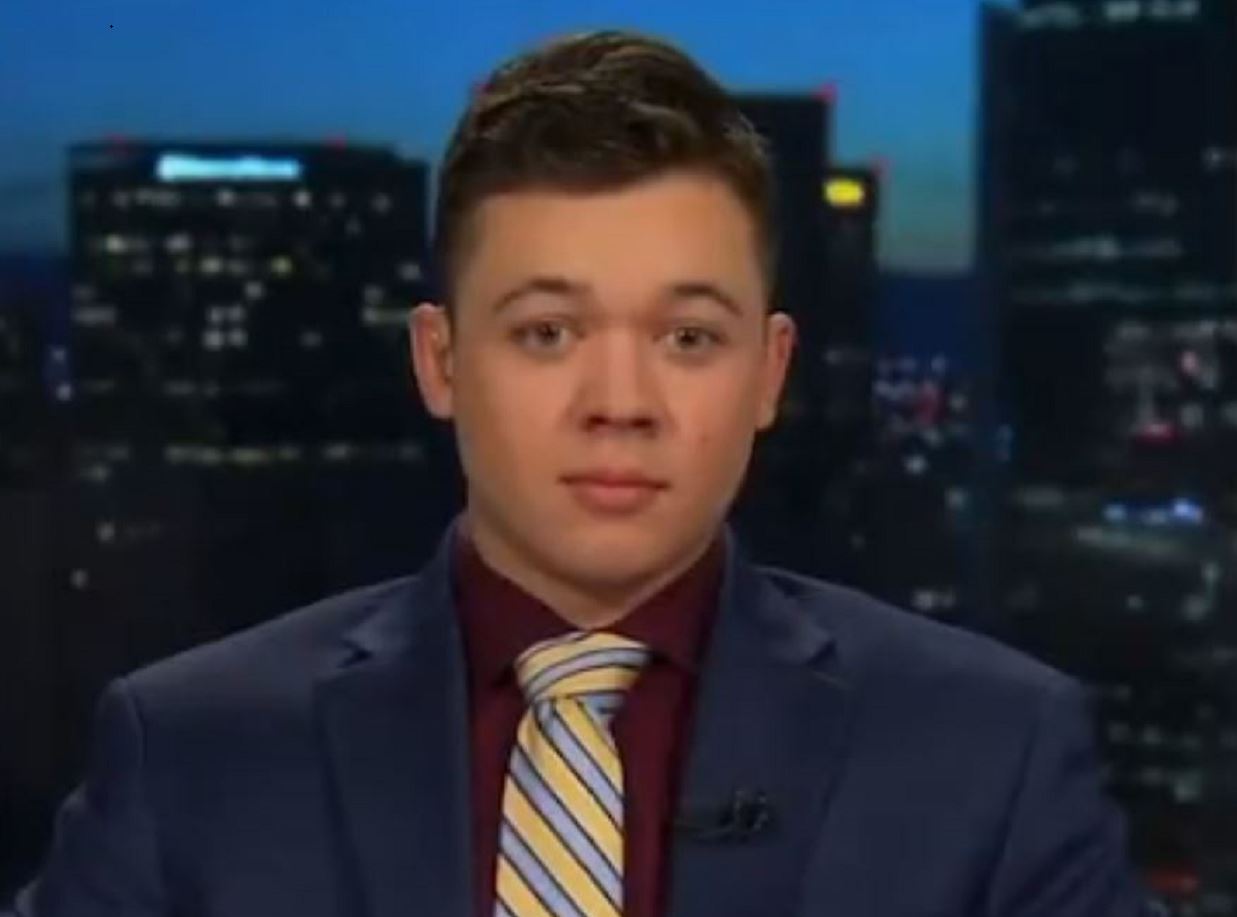 Kyle Rittenhouse said he is launching the Media Accountability Project to raise money to sue media companies.
"Me and my team have decided to launch the media accountability project as a tool to help fundraise and hold the media accountable for the lies they said and deal with them in court", Rittenhouse said during an interview with Fox News Tucker Carlson.
We could recall, Rittenhouse was found not guilty of all five accusations against him. In 2020, he was on trial in Kenosha, Wisconsin, for fatally shooting two individuals during civic unrest. His attorneys said he was acting in self-defense.