Rittenhouse Reenacts 'Crying Scene', Says Biden caused high gas prices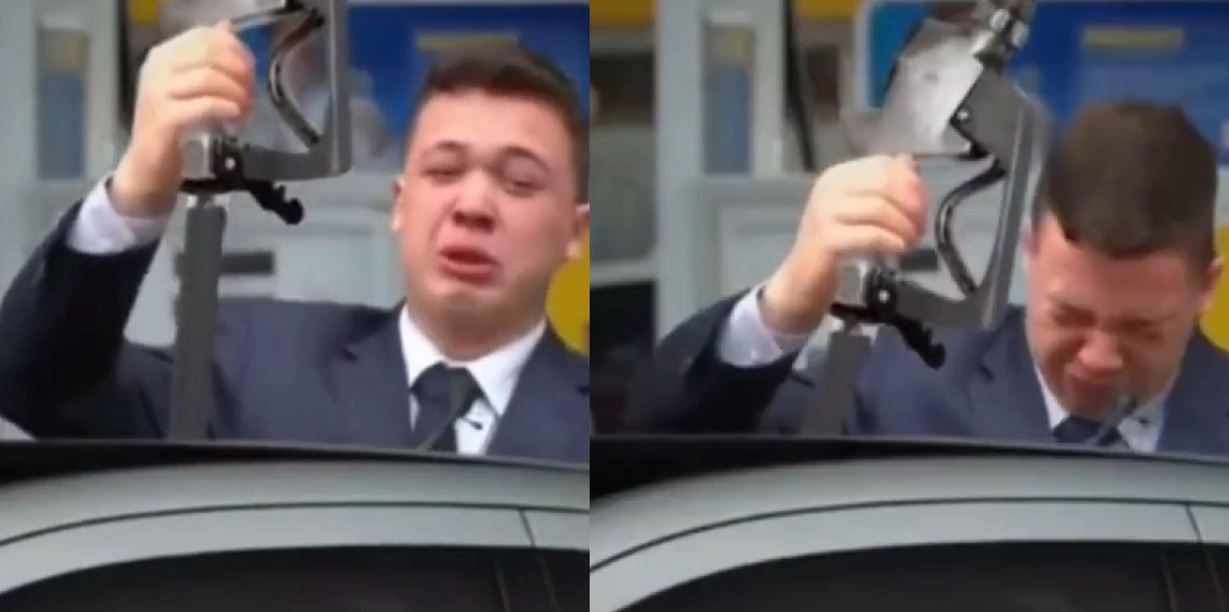 There is a viral video on Twitter of Kyle Rittenhouse reenacting the crying incident during his trial while complaining about Biden causing high gas prices.
There have been several reactions and comments on the video.
One said: "Literally his Mom's car. He's not even paying for the gas. Wah."
Another said: "I hope those jurors and the redneck judge from his trial see this and realize that they were had by a kid who was coached to act as if he was traumatized to tears."
A woman said: "If he were in jail where he should be, he wouldn't have to worry about gas prices – which have already come down."
Is Rittenhouse Video True or Real?
This appears to be a meme developed using footage from his trial, which Rittenhouse then tweeted alongside his statement about Biden and gas prices.
"No, it's not Lemon Heads. it's the burning hole in my pocket thanks to a Joe Biden presidency." He tweeted.
Share your comment below.