"Kyle Rittenhouse will go to school like a normal kid", Mother said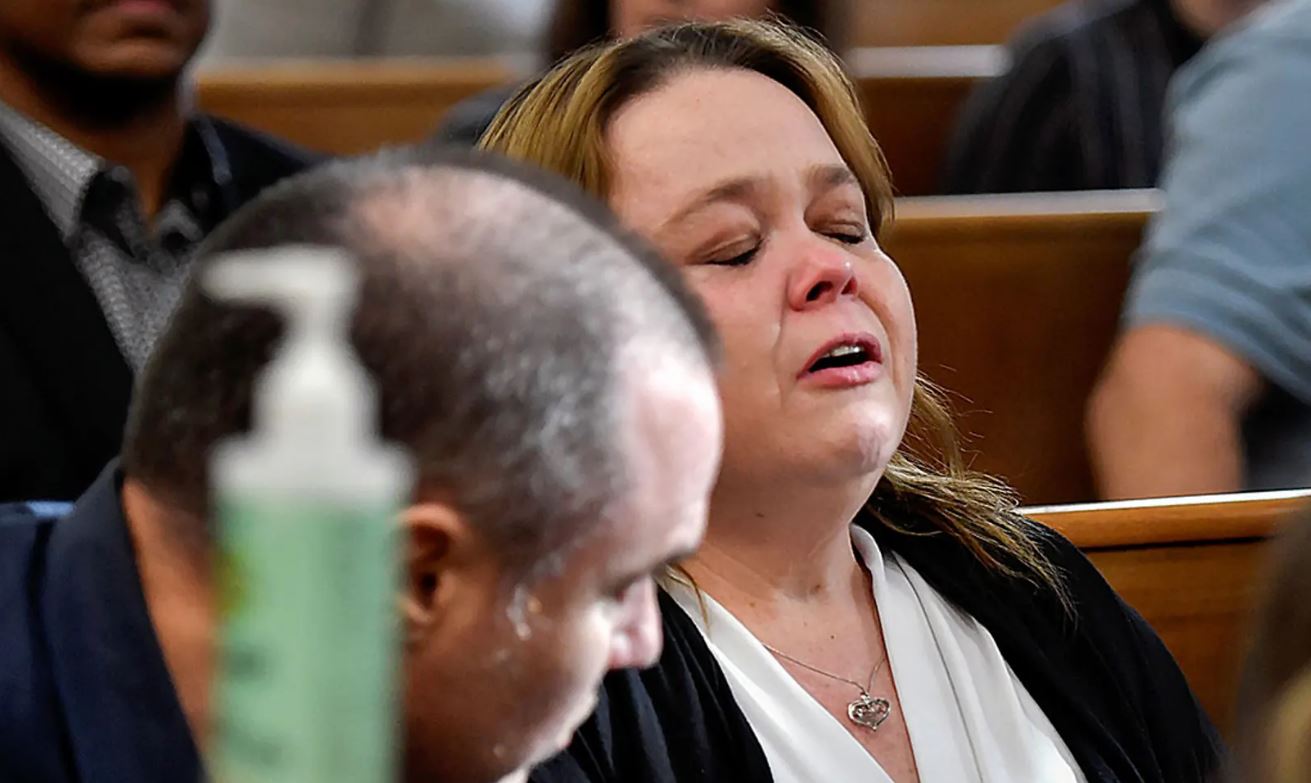 Wendy Rittenhouse, Kyle Rittenhouse's mother, told Fox News on Sunday that there is no such thing as "winning or losing" in the wake of her son's acquittal in the murder trial that has engulfed the country for the past two weeks.
After shooting and murdering two men and wounding another during rioting in Kenosha, Wisconsin in August 2020, Wendy's 18-year-old son went on trial for first-degree intentional homicide, two charges of first-degree intentional homicide, and two counts of first-degree reckless endangerment.
The jury found him not guilty on all charges Friday.
"It's not about winning or losing," Wendy told Fox News correspondent Alexis McAdams. "There were two people that did pass away and families have grieved."
"He does have remorse," she said of her son, later adding, "He would have never went down there if this would have ever happened again. He would never."
When Wendy was asked what Kyle wants to do now that he's a free man, she replied he wants to attend school, play with his dog, and just be a "normal kid." "It's going to be different for him," she continued because there would be individuals who "want to hurt him."
Prior to the trial, Rittenhouse was a student at Arizona State University.
David Hancock, a representative for the Rittenhouse family, said outside the Kenosha courthouse on Friday that the family intends to do "whatever it takes" to safeguard the teen. Fox News added.
Hancock also slammed critics who condemned Rittenhouse before the defense had even started their case.