Kyle Rittenhouse complains about Joe Biden not returning his phone calls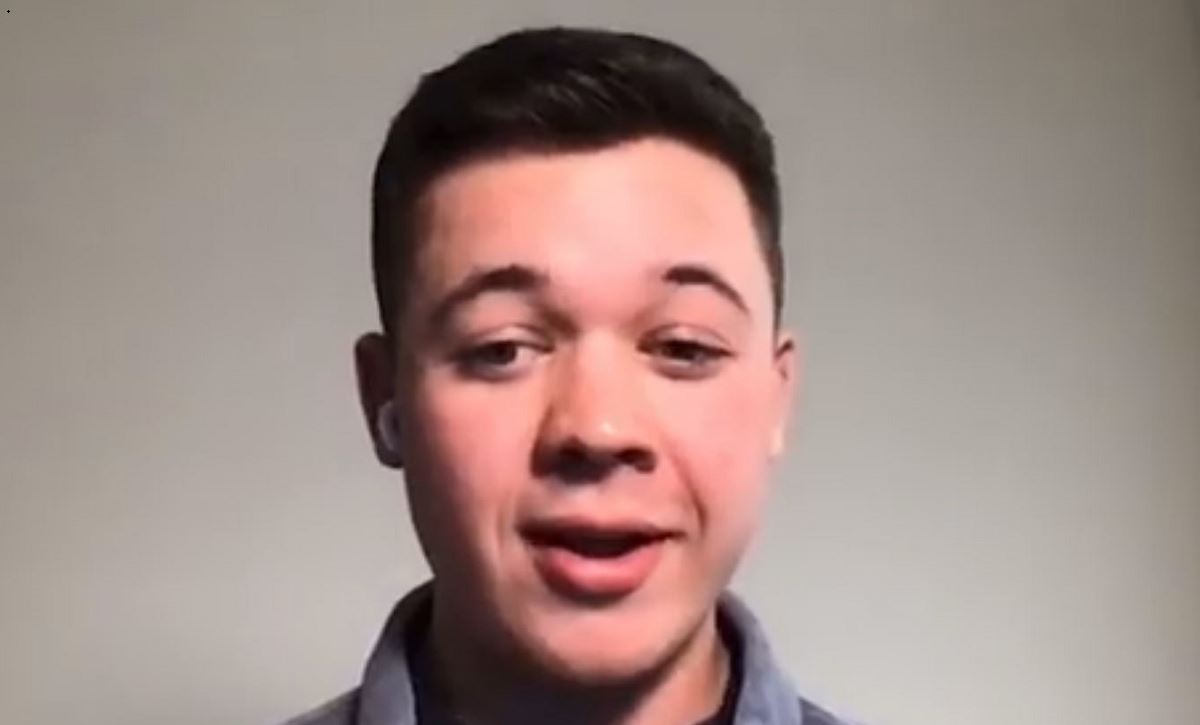 Kyle Rittenhouse in a latest interview said he reached out to Joe Biden but he was not picking up his calls.
Kyle appeared on the 'Jenna Ellis Show' to express his dissatisfaction with Joe Biden's failure to return his calls.
This is after former President Donald Trump's legal adviser, Jenna Ellis, asked Rittenhouse what he wanted people to know about his tale.
"I was attacked," He said. "I was 17 years old. I was attacked and had to defend myself. I'm not a racist. I'm not a white supremacist. I'm not a domestic terrorist. I'm not a murderer, and anybody who wants to sit down and have a conversation, I'm more than open."
"I reached out to Joe Biden several times. Crickets. Nothing. He still hasn't replied. So it just shows how much of a man he is to not sit down and talk."
We could recall.
Kyle Rittenhouse, a 17-year-old from Antioch, Illinois, fatally shot two individuals and injured another in Kenosha, Wisconsin, on August 25, 2020.
The shootings occurred during the protests, rioting, and civil disturbance that erupted after a white police officer shot and killed a black man, Jacob Blake. Rittenhouse was a white man, as were the three guys he shot.
Rittenhouse was cleared of all charges after asserting the affirmative defense of self-defense at trial.
Rittenhouse was carrying an AR-15-style semi-automatic rifle and had joined a group of armed men in Kenosha who claimed they were there to protect businesses.