Michael Flynn says "Democrats are plotting to cancel the 2022 elections & seize control of the national govt"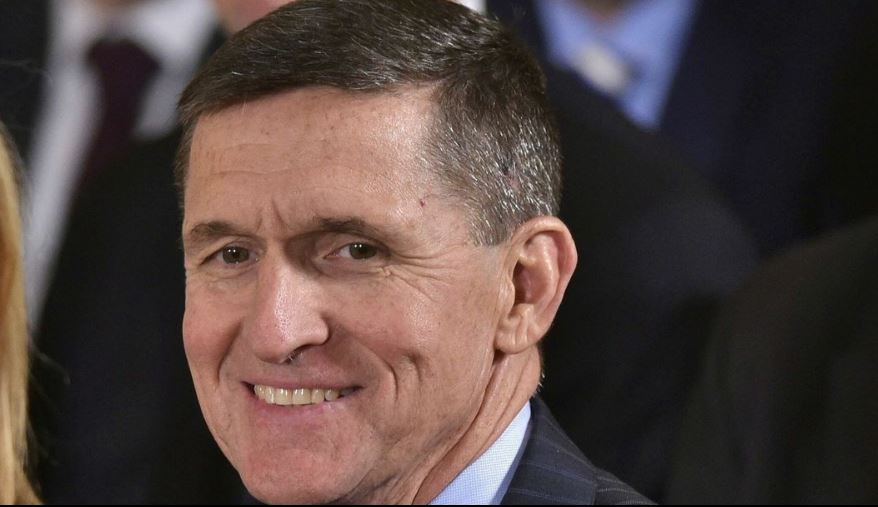 Former Trump adviser Michael Flynn said he's "not convinced" that next year's elections will be held, and claimed the Democrats are planning a "financial collapse" of the economy in order to grab control of the government.
"I believe that our 2022 national elections are at risk, meaning that, you know…I am not convinced that we are going to have national elections in 2022. The reason why I believe that is because the Left does not want to risk losing to the conservative movement that has clearly grown in the country," Flynn said during a recent interview as part of the Reawaken America tour.
Flynn went on to state that he believes Democrats are trying to drive inflation to greater levels in order to collapse the economy through a "controlled financial depression."
"What we're going to see, and this is the plan of the Left, is to basically take over control of the United States of America. Get us to a place where we have just staggering financial problems, and so more control by the federal government must be put into place. " He added in a video shared on Saturday by attorney Ron Filipkowski.