GA Senate Candidate Herschel Walker's son Mock Democrats, Cries in viral video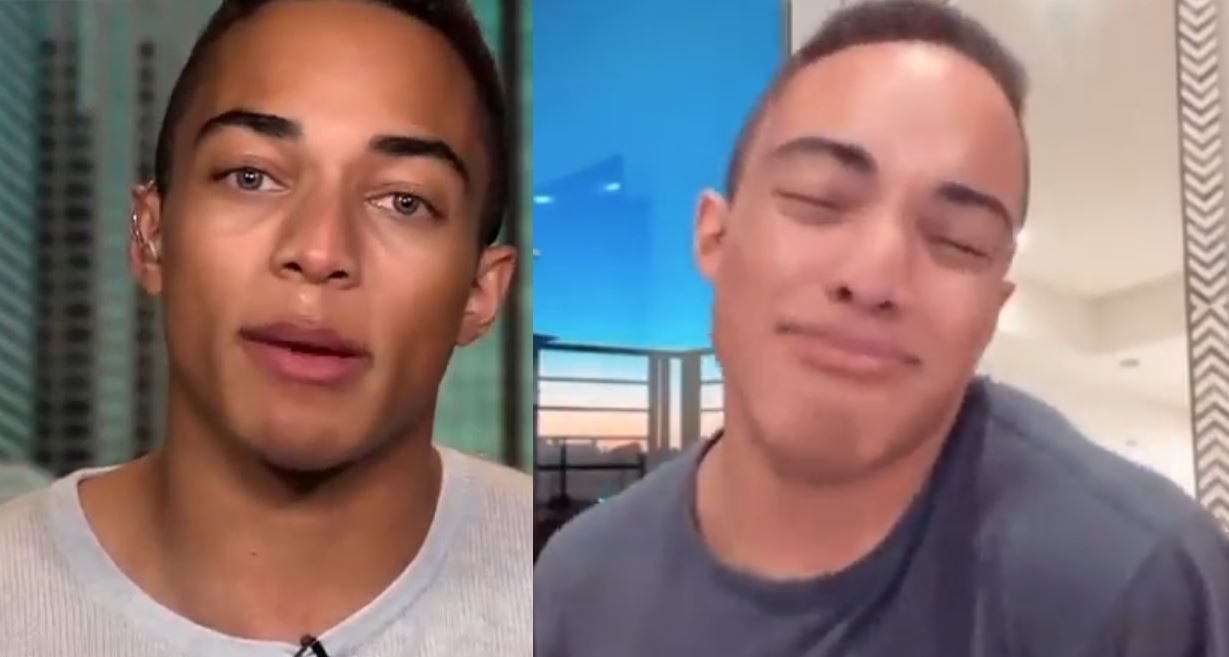 Herschel Walker's son Christian Walker was videoed mocking the democrats in a video going viral on Twitter. This is happening after he was dragged for blaming Biden for gas prices while wearing a $1,200 shirt.
"The Democrats don't like me because am rich." Christian Walker said.
The video is piling up reactions on social media. Someone said, "Herschel Walker son just ruined their campaign. Damn". Another said, "If I were Herschel Walker, after watching my son's video, I'd be looking for an island to buy so that I could hide in shame for the rest of my life, but then I remembered— the apple doesn't usually fall far from the tree."
However, Christian's father who was a former University of Georgia football star is running for U.S. Senate in Georgia, setting up a high-profile Republican primary next year in the critical battleground state.
Herschel Walker is a friend and associate of former President Donald Trump.