Who is Kandiss Taylor 'For Governor' Husband?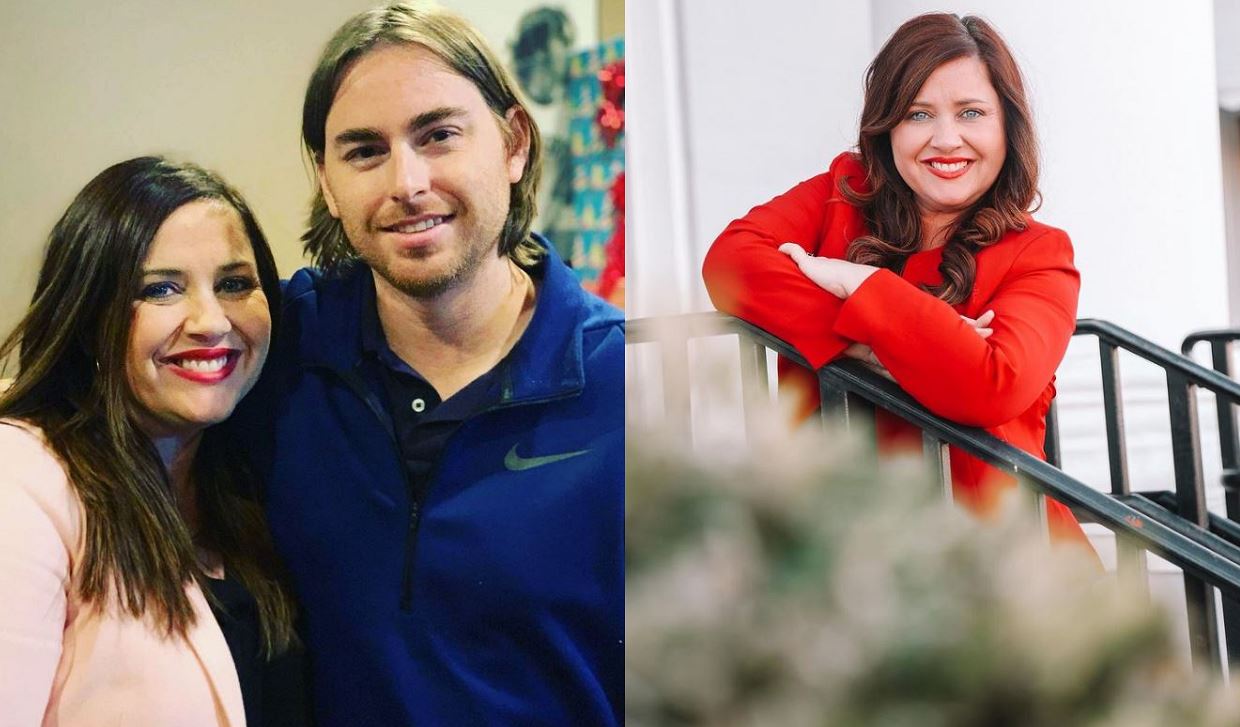 Kandiss Taylor For Governor, a conservative Georgia governor candidate, campaign bus has got people reacting. Well, Let's meet Kandiss Taylor husband.
The name of Kandiss Taylor's husband is Ryan Taylor and they have three school-aged children together. She frequently shared beautiful photos of her husband online.
Kandiss Taylor husband is a Musical Artist, producer, and songwriter. Nothing much is known about Ryan. However, in 2020, he shared a video playing the guitar to support his wife and telling people to vote for her.
"Music has been my passion since I was a young child. It felt like more than rhythm or songs. It was a calling.  At 8 years old, I started the piano, which quickly grew into the ability to play by ear. As my joy of music grew, so did my desire to play other instruments, such as electric guitar, acoustic guitar, bass guitar, and drums." Ryan Taylor speaks on how he started music.
"Music took shape when I was 10 years old, and I started writing Christian songs. I wanted to share the love of God with others. Over the years of hard work and practice, I have written hundreds of songs. I even learned how to film and edit video for the sole purpose of sharing this music with others through free avenues."
He added: "The Lord has placed a desire in my heart to reach the world for Jesus through my music. The passion that started as a child never left. It has only grown deeper as I have matured in my relationship with God."
Hero (2017), Say the name of Jesus (2017), the blood of Jesus (2017), Conquer the World (2014), Rock this party (2020), We need to get away (2020), Walk alone (2020), and Who's the girl, are some songs released by Ryan.
Ryan Taylor has 1.6K followers on Facebook and 110 subscribers on Youtube.