Who is Caleb Anderson? 13-year-old Georgia Tech student pursuing his Bachelor's and Master's degrees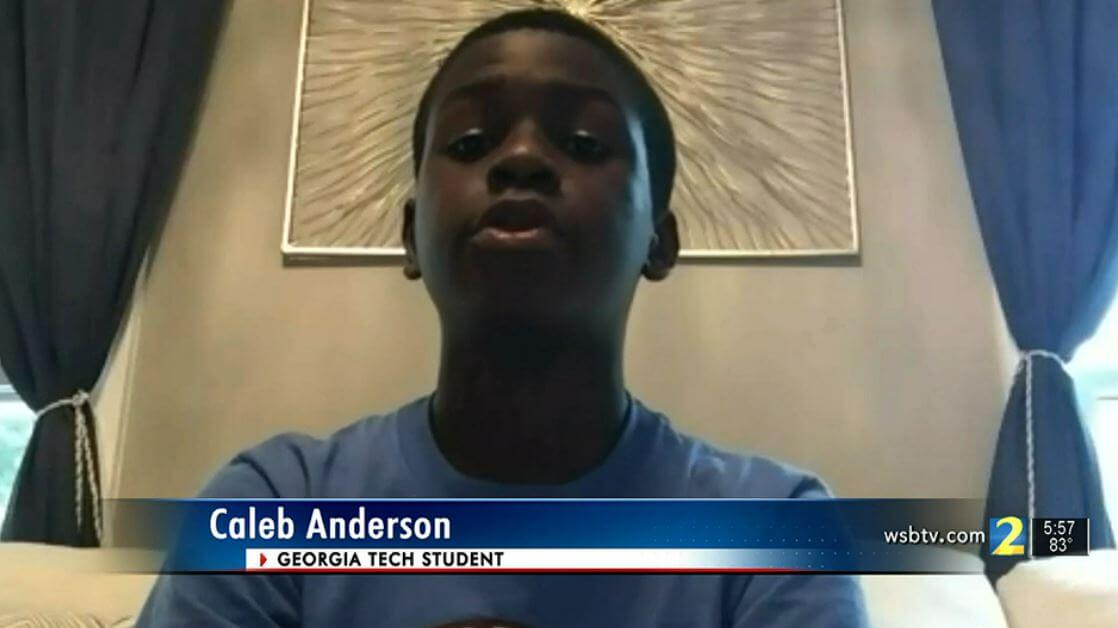 Marietta teen, Caleb Anderson, 13, has just completed his third week of classes at the Georgia Institute of Technology.
--Advertisement--
--Advertisement--
His parents claim that his proclivity for overachievement began when he was a baby.
According to Caleb, Georgia Tech can be both inspiring and intimidating. "I've been learning my way around campus. It's a big campus," Caleb told Channel 2′s Berndt Petersen.
Caleb is an aerospace engineering major who is well aware of the amount of effort required to achieve his goal of earning a master's degree by the age of 16.
"I get home at 3, and I do homework or study 'till about 8 or 9. But I usually take little breaks in between, so it's not that bad," he said.
--Advertisement--
--Advertisement--
Caleb's other goals include an internship with Elon Musk, a PhD at MIT, a career at Nasa or SpaceX, and a mission to Mars.
"I've been recognized in public, which is an interesting experience. It's really cool. A lot of people think I'm their inspiration, and they're proud of me," Caleb said.
Caleb says he is enrolled in a program that allows him to earn his Master's degree while also pursuing his Bachelor's degree.