National police and troopers association scam call: What you should know
National police and troopers association call is a scam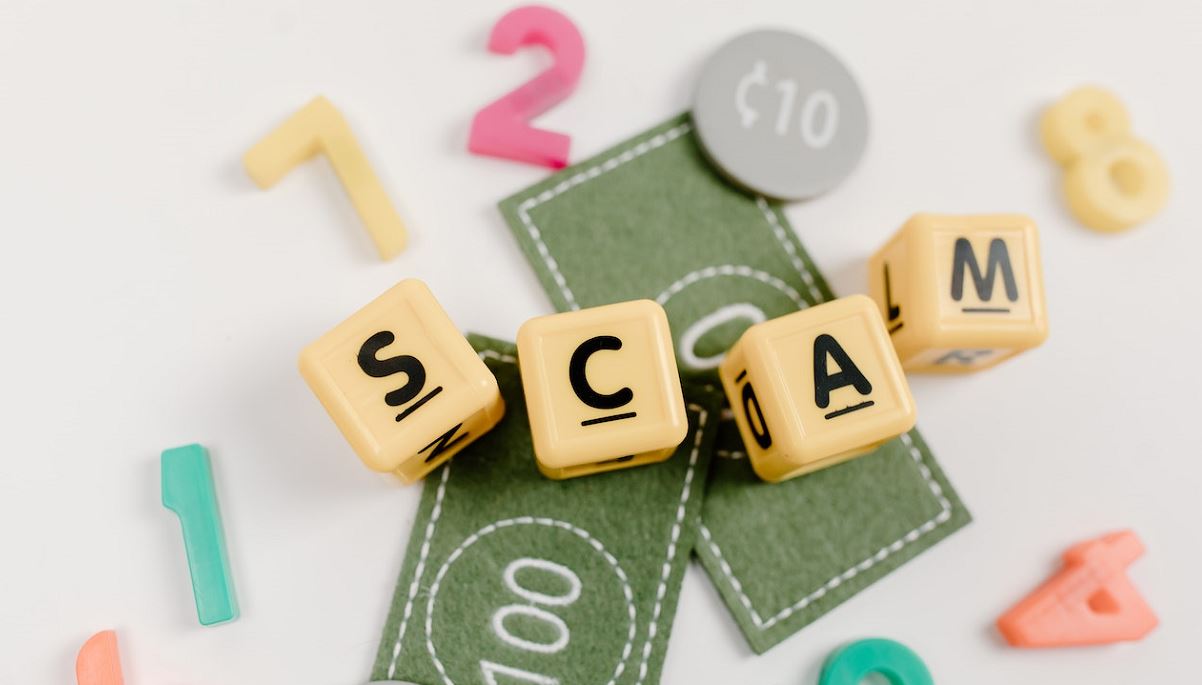 Are you getting a call from someone asking you to donate to the National Police and Troopers Association? It's a scam.
You are not alone on this. There have been several reports of these scam calls and the Hancock County Sheriff's Office has issued a public warning about them.
"There have been reports of someone calling requesting donations for the National Police and Troopers Association." The Hancock County Sheriff's Office said on Facebook.
---
"We have nothing to do with this organization and they do not support us. Please be cautious if you decide to donate to them."
This kind of scam is called a Charity scam. Learn more below.
What is Charity Scam?
Fake charities attempt to exploit your generosity and compassion for those in need.
Scammers will steal your money while pretending to be a legitimate charity. These scams not only cost you money, but they also divert valuable donations away from legitimate charities and causes.
Issues of fake charity happen all year. You have to be on the lookout.
Scammers will either pose as agents for legitimate, well-known charities or will create their own charity name.
Scammers may also prey on your emotions by claiming to assist sick children.
Fake charities can operate in a variety of ways. Scammers may set up fake websites that appear to be run by legitimate charities. Some con artists can also call or email you asking for a donation.
How the National police and troopers association scam works
Scammers call potential victims and tell them to donate to the association. They also pressure victims into action right away. This is a clear red flag.
The donations do not benefit law enforcement; instead, they go directly into the scammers' pockets.
National police and troopers association BBB review
On Better Business Bureau (BBB), The National Police & Trooper Association has a rating of F with over 86 reviews.
There have been several complaints of scams from different people.
National police and troopers association Yelp review
On Yelp, There have also been several complaints of scam calls from the fake charity association. It has a rating of 1/5 out of 198 reviews.
How to avoid charity scams
Always conduct research on a group before giving them money. Look them up on the internet.
Also, know where your donation is going. Before you give, find out how much of your money will go directly to the charity.
You should also inquire about their registration. Any charity that solicits donations must be registered.
If the organization is tax-exempt according to the IRS, it should be able to provide you with its Employer Identification Number. Check the websites of the Secretary of State and the IRS to see if the charity is legitimately registered. However, be cautious: sometimes even scammers register.
Are you a victim?
If you believe you have given your account information to the scammer, contact your bank or financial institution right away.
Also, inform your family and friends about this type of scam. These scammers may also attempt to steal money from people you know.