Orlando Drop Tower Death, 14-year-old Teen Dies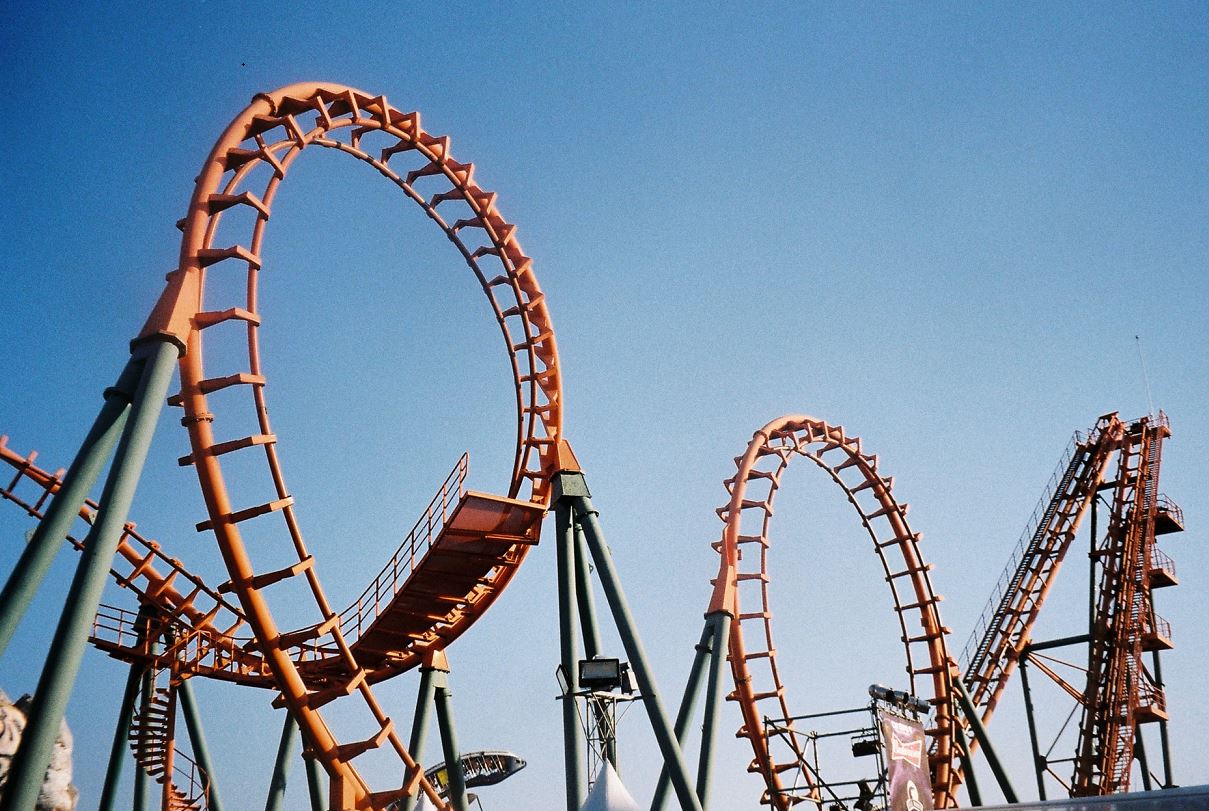 A 14-year-old teenager has been confirmed dead in a recent Orlando drop tower death. He was transported to the hospital, where he passed away.
After a 911 caller reported an incident at ICON Park on International Drive late Thursday evening, many law enforcement officers, firemen, and paramedics were dispatched. Fox35 reported.
Someone had fallen from the Orlando Free Fall rollercoaster, according to witnesses on the scene.
A 14-year-old kid was rushed to the hospital, where he died from his injuries, according to the Orange County Sheriff's Office.