Who Is Tyre Sampson? 14-year-old dies at icon park in viral video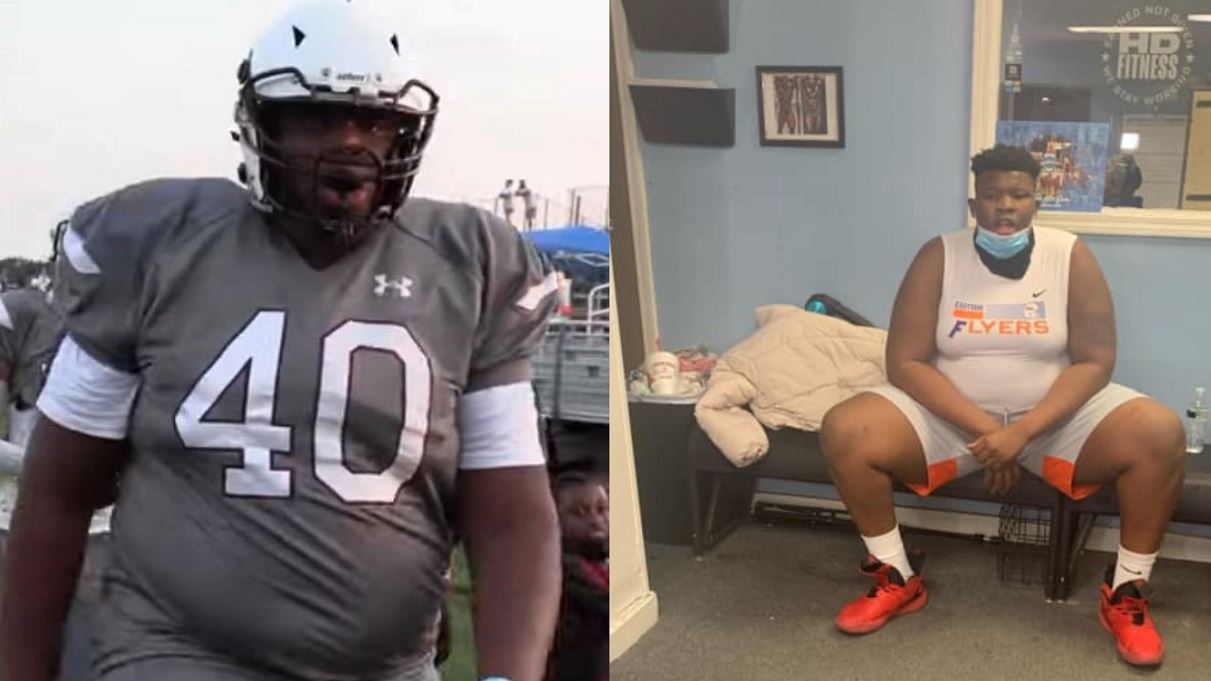 Tyre Sampson, 14, died after falling off the world's tallest drop rollercoaster at ICON Park Orlando.
A horrible occurrence occurred, and everyone was grieved by the news. The tragedy of a 14-year-old kid who died after falling from a drop ride has shocked many people.
Tyre Sampson, a visitor from Missouri, was identified as the teenage boy by authorities. Tyre Sampson was a promising football player who desired to play in the National Football League (NFL).
Sampson's youth football coach, AJ Jones, told News6 that the teenager was a "humble giant" who hoped to play in the NFL and was a straight-A student.
Who Is Tyre Sampson?
At Icon Park in Orlando, Tyre Sampson was the Fall Death Victim. The boy was transferred to Arnold Palmer Hospital, where he died as a result of his injuries.
The "world's highest freestanding drop tower" opened in December 2021, according to the ride's description. It stands at 430 feet tall and can hold up to 30 people.
During a news conference on Friday, Orange County Sheriff John Mina said Sampson was visiting the park with his friend's family from Missouri. He was thrown off the "Orlando Free-Fall" attraction around 11 p.m.
According to John Stine, director of sales and marketing for the Slingshot Group of Companies, the ride's owner and operator, the teenager was fastened in a safety harness before the fall.