us9514961195221 Scam: Did You Receive a USPS 'Your package cannot be delivered' text message?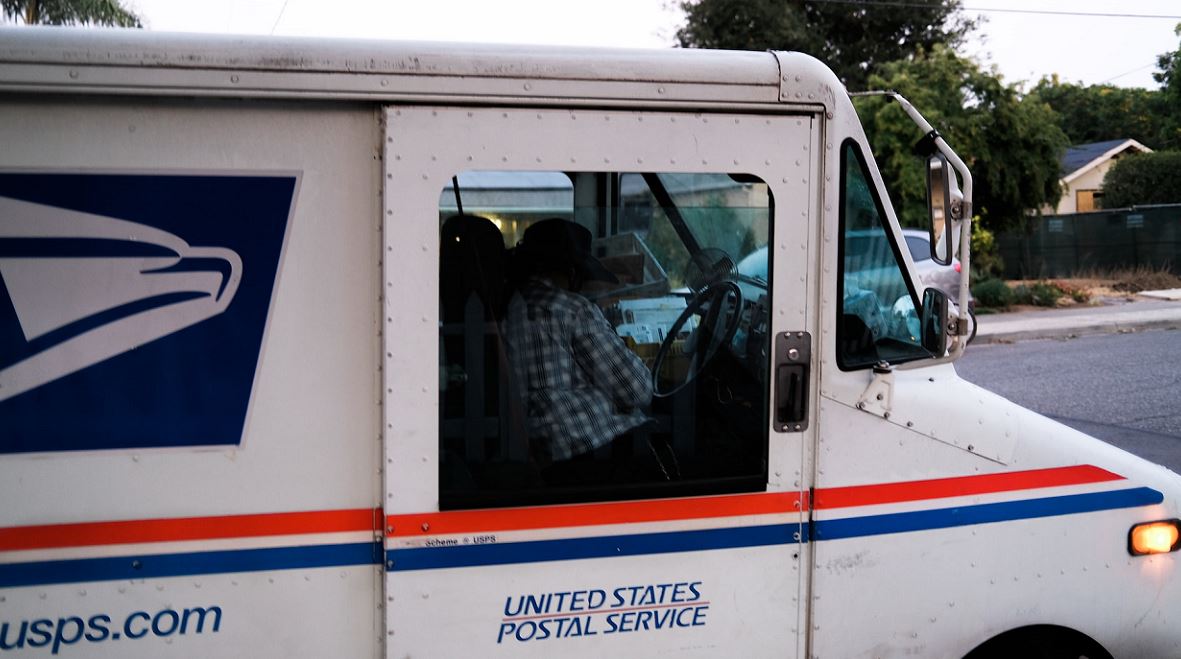 There is a fake USPS text message with tracking number us9514961195221 that is been sent to different users.
So, it is requested that receivers refrain from clicking the links in fraudulent SMS messages.
Your account credentials, personal, and financial information can be stolen if the links in the fake text messages are been clicked, so you should avoid it.
How the Scam Works
The Postal Service text message scam typically claims that there is an unspecified problem with delivering a package and that it "cannot be delivered" as a result of the problem. To resolve the issue, the messages request payment or fees, as well as the recipient updating their personal financial information on a fraudulent website.
The texts typically include a link to one of these fraudulent websites, which may include letters from the USPS acronym, such as "USP," in their URL. Such websites are designed to resemble the official post office website, USPS.com. However, unless a website's URL contains the exact spelling of USPS.com, it's likely a scam.
What It Looks Like
"Your package cannot be delivered since incorrect house number, please fill in address online for redelivery. https :/uspsisa .com"
"UPS – Your package cannot be delivered due to incomplete door number, please update the address in time. https ://www.quhds .com"
"[U.S Postal]- Your package delivery address is incorrect. Please fill in the address through the link to deliver: https ://us-psbfs .com"
Conclusion
We advise caution if you receive a text message claiming to be from the United States Postal Service (or USPS) and requests payment or personal financial information, as it could be a scam. Remember this, especially if you aren't expecting a package and/or haven't recently shipped one.