What's going on with Facebook? Users Complain of Celebrity Spammed Messages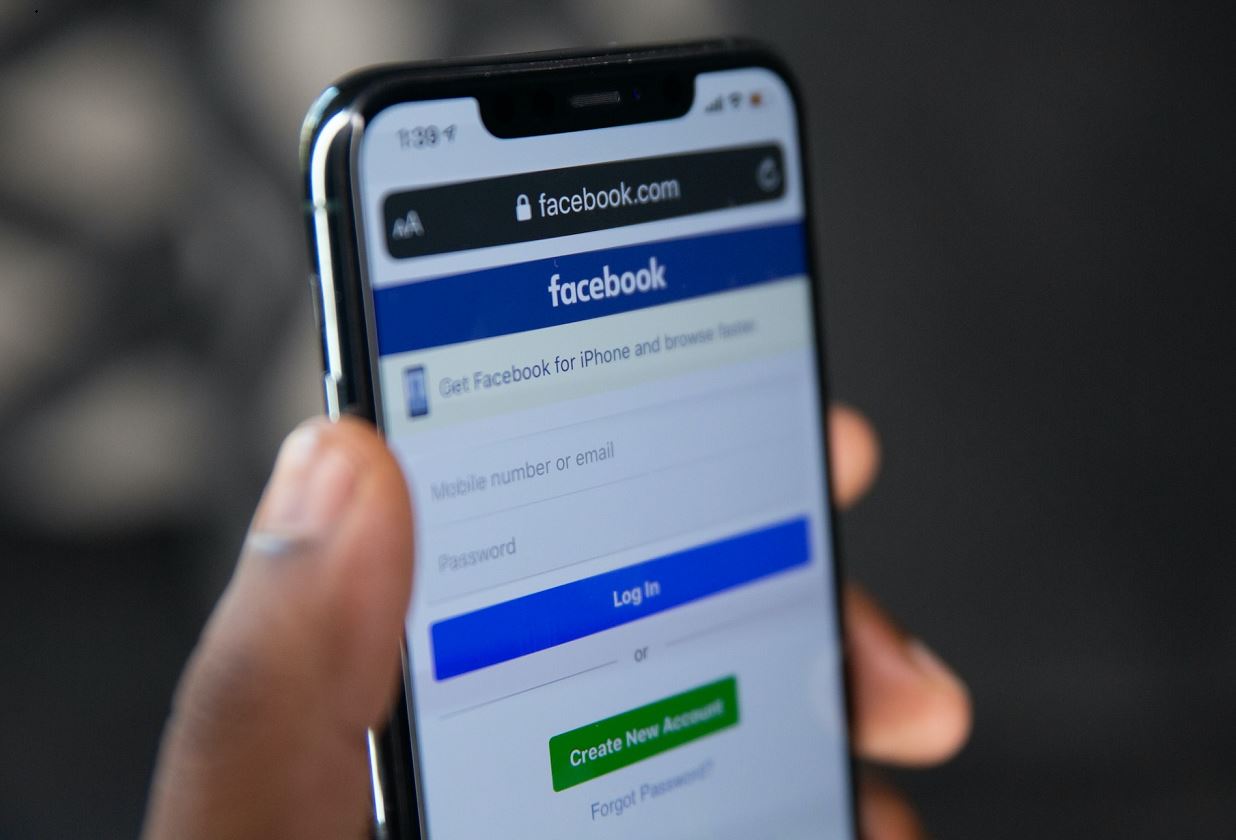 Lots of people are having issues with Facebook. Users no longer receive the typical updates from their relatives and friends but rather spammed messages from fans to celebrity accounts.
This issue started this morning.
According to Down Detector, which has received more than 2,600 reports as of this writing, thousands of Facebook users have reported issues with the platform starting at 7 a.m. on Wednesday.
Facebook users have taken to Twitter to complain that their feeds are overrun with messages from admirers of celebrities whose pages they have liked, rather than the typical updates from their family and friends.
#facebookhacked is currently trending on Twitter.
"@facebook My feed is spammed with random people posting on celebrity pages. WTF is going on??? #facebookhacked" One said.
Another said; "Anyone else's Facebook timeline filled with random bots posting on famous people's walls? Has Facebook been hacked? #FacebookHacked".
Another Twitter user said; "Who else came to #Twitter to figure out what is happening to Facebook? All I can see at the moment is random people from all over the world sharing photos to celebrities' pages."
Has Facebook been hacked?
This can not be confirmed at this time.
The issue is apparently a glitch. However, as of the time of writing Facebook has not given a word on the issue but – – we hope it gets resolved as soon as possible.
See the reactions of people below.