"Donald Trump saved the Republican Party" – Kari Lake said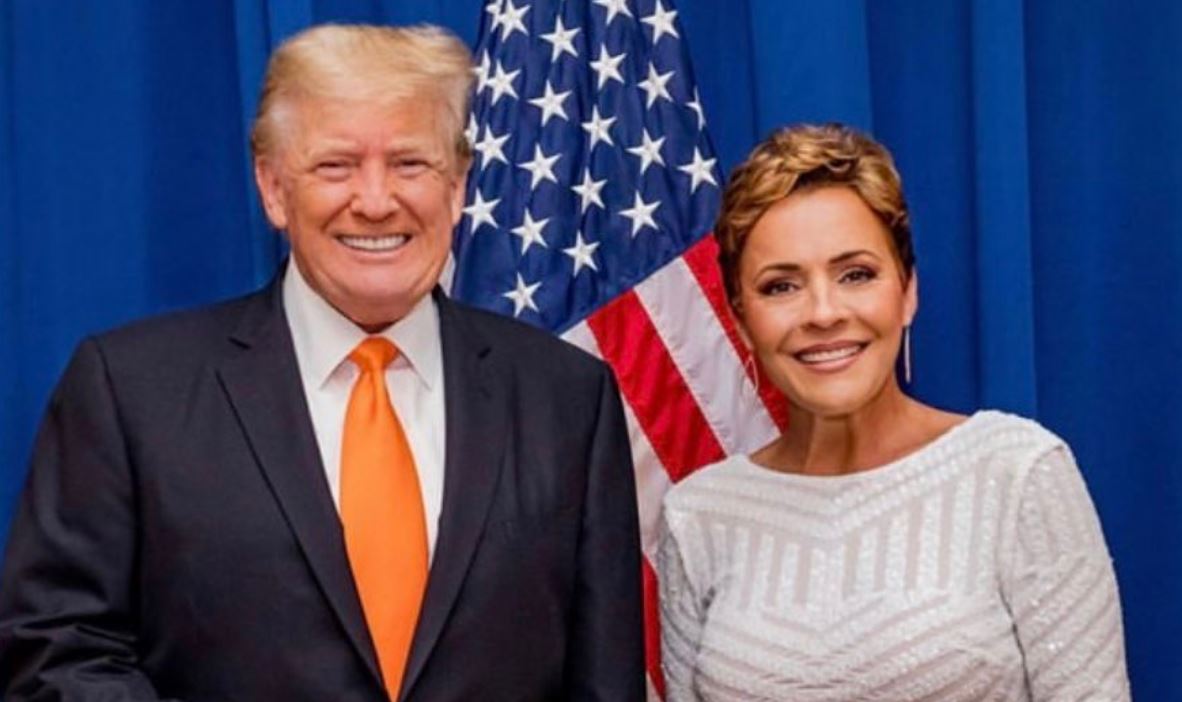 Republican gubernatorial frontrunner Kari Lake said Trump saved the Republican Party at a recent at Mar-a-Lago.
"President Trump has created a movement," She said. "He saved the Republican Party 6 years ago ….. and a man with a golden hair came down that beautiful escalator and inspired the nation".
However, in another news, The former TV news anchor is proposing video surveillance in all public school classrooms in an effort to root out all those teachers who apparently are turning children into a bunch of leftie socialists who, in the case of the white kids, hate themselves.
"We as parents and taxpayers fund these schools," she told the far-right blog Gateway Pundit on Monday. "We pay for the salaries of the teachers and administrators – they are OUR schools and we have the right to know what's being taught in them."