Trump said he never called Willard aides to stop Jan. 6 Biden's certification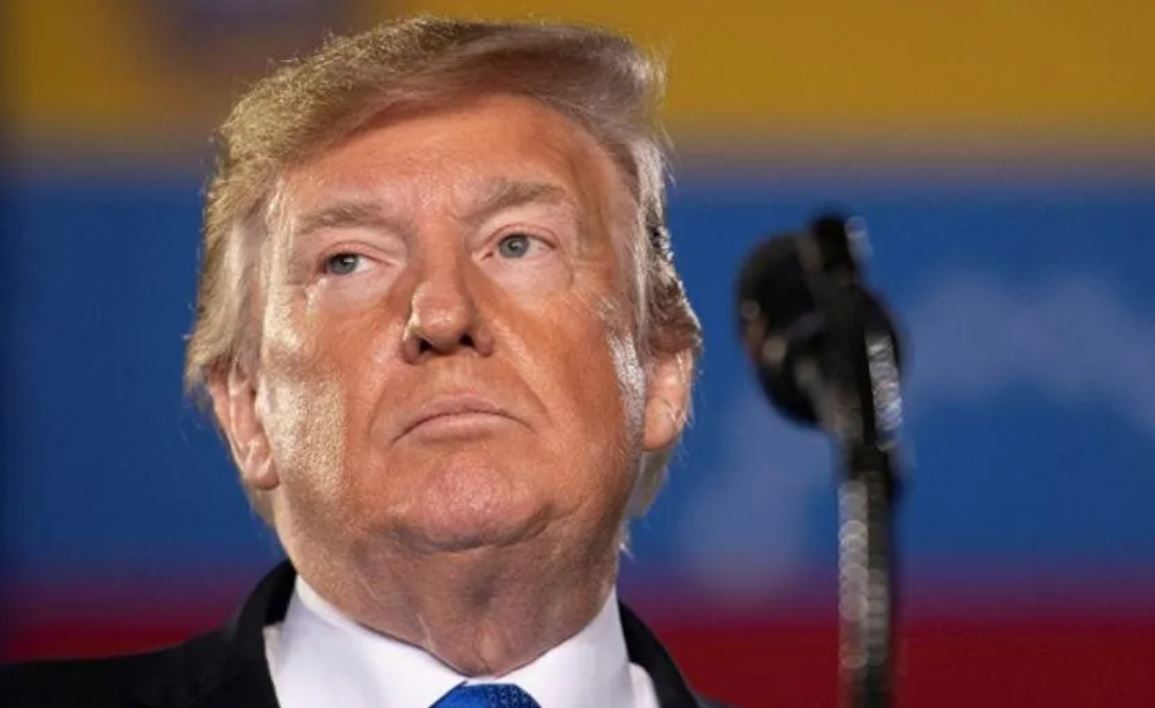 Former President Donald Trump is disputing a claim in the Guardian that he pressed lieutenants at the Willard Hotel in Washington about ways to delay election results certification.
Trump spokesperson Liz Harrington said "This is totally false," Guardian reporter Hugo Lowell tweeted.
According to the report by Guardian, Hours before the deadly attack on the US Capitol this year, Donald Trump made several calls from the White House to top lieutenants at the Willard hotel in Washington and talked about ways to stop the certification of Joe Biden's election win from taking place on 6 January.
The former president first told the lieutenants his vice-president, Mike Pence, was reluctant to go along with the plan to commandeer his largely ceremonial role at the joint session of Congress in a way that would allow Trump to retain the presidency for a second term. The Guardian added.
But as Trump relayed to them the situation with Pence, he pressed his lieutenants about how to stop Biden's certification from taking place on 6 January, and delay the certification process to get alternate slates of electors for Trump sent to Congress. The news website said.
Guardian reporter Hugo Lowell said, "Trump's call to the Willard about stopping Biden's certification is increasingly a central focus of the Jan. 6 committee, as it raises the specter of a connection between Trump and the insurrection."
He added: "The fact that Trump had considered ways to stop Biden's certification from taking place on Jan. 6 may also help to explain why he was so reluctant to call off the rioters who attacked the Capitol."
"Multiple sources, speaking to the Guardian on the condition of anonymity, described Trump's involvement in the effort to subvert the results of the 2020 election," wrote Lowell.