855-931-6463 Financial assistance department scam: Details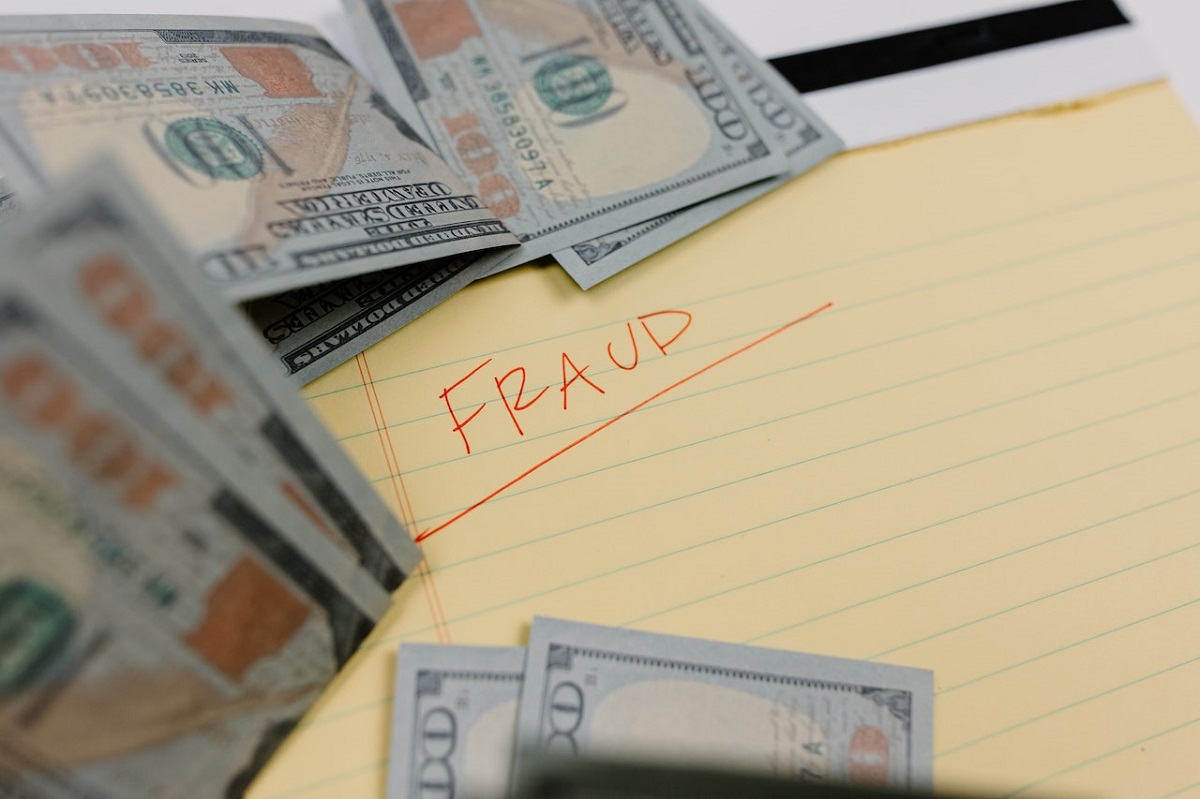 Have you received a call from a number (855-931-6463) claiming to be from the Financial Assistance Department informing you that you have been approved for a specific amount of financial assistance? It could be a scam.
How does this scam work?
Financial assistance department scam
The Financial assistance department scam, as the name implies, is another finance-related scam in which scammers pretend to be from a government agency or department.
They target victims who have applied for a loan in another organization or are otherwise in financial difficulty.
The primary mode of communication in this scam is by phone, text, or email.
Scammers may offer assistance with student loans, credit cards, taxes, or other debts.
They may also notify you that you must act quickly before a deadline or program expires.
Potential victims are informed during the call or email that their application for financial assistance has been approved.
They may occasionally mention the total amount (in dollars) approved for the recipient.
Scammers also mention that their (fictitious) department should only be contacted during normal business hours to make the call appear official.
How the Financial assistance department Scam Works
When Scammers contact you, they may ask you follow-up questions in order to obtain critical information such as your social security number, credit card information, and bank account information.
They may also request personal information from you, such as your name, phone number, and family information.
They could, for example, use your social security number illegally and commit fraud using your personal information.
They can also steal money from your bank, credit card, and other accounts.
Fraudsters may also request a processing fee in order to process your application. This is one of the most common ways for scammers to steal money from people.
Should You Respond to the 855-931-6463 Scam Call?
It's most likely a scam if you've never applied for financial assistance from a bank or organization. So disregard it.
However, if you recently applied for financial assistance and are still waiting for a response,
Be wary of mistaking a legitimate message or phone call for a scam.
Contact the organization or agency where you applied for the loan and inquire whether they contacted you via email, SMS, or phone call.
It's a scam if they deny sending you any messages, emails, or phone calls.
What's the 855 Area Code?
In the North American Numbering Plan, area code 855 is a toll-free area code (NANP).
Calls to this area code are free for the caller because the recipient bears the cost.
It can be difficult to determine who is calling from an 855 number without answering the phone.
Toll-free numbers are used by many legitimate businesses, but scammers and telemarketers also use them.
You may be able to see the name of the business or organization associated with the number if you have caller ID, but this is not always the case.
If you receive an unwanted call from an 855 number, you can block it on your phone or through your phone service provider.
855 number lookup
However, are you getting a call from an 855 Area Code number? Check out 5 Ways To Find Out.
855 area code scam
Scammers can use the 855 area code to impersonate legitimate organizations and gain their victims' trust.
They may pretend to be from Microsoft, Apple, or other technology companies and inform you that your computer has a virus that must be removed.
They may also impersonate government agencies and claim you have won a grant or owe taxes.
Scammers may send fake text messages or emails purporting to be from your bank, requesting that you update your personal information.
855-931-6463 Financial Assistance Department Scam: What to Do
If you get an email or a phone call from someone claiming to be from a financial assistance department or a similar organization, be cautious.
You should:
Without responding or clicking on any links or attachments, hang up the phone or delete the email.
Do not give out any personal information or payment information to anyone who contacts you unexpectedly.
Report the contact to the Federal Trade Commission (FTC) by visiting reportfraud.ftc.gov.
If you have already given a scammer your personal information or payment information, contact your bank or credit card company right away to notify them of the situation. You should also change your passwords and keep an eye on your credit reports for any signs of identity theft.
Wrap Up
Scammers are constantly devising new ways to take advantage of unsuspecting consumers.
You can avoid the Financial Assistance Department scam now that you understand how it works.
If you've been a victim, you should take the steps outlined above to protect your data and money.
The best defense against scams is knowledge and awareness. Make sure to educate those around you about this scam so that they do not fall victim to it.