American Emergency Fund Legit or Scam? Honest Reviews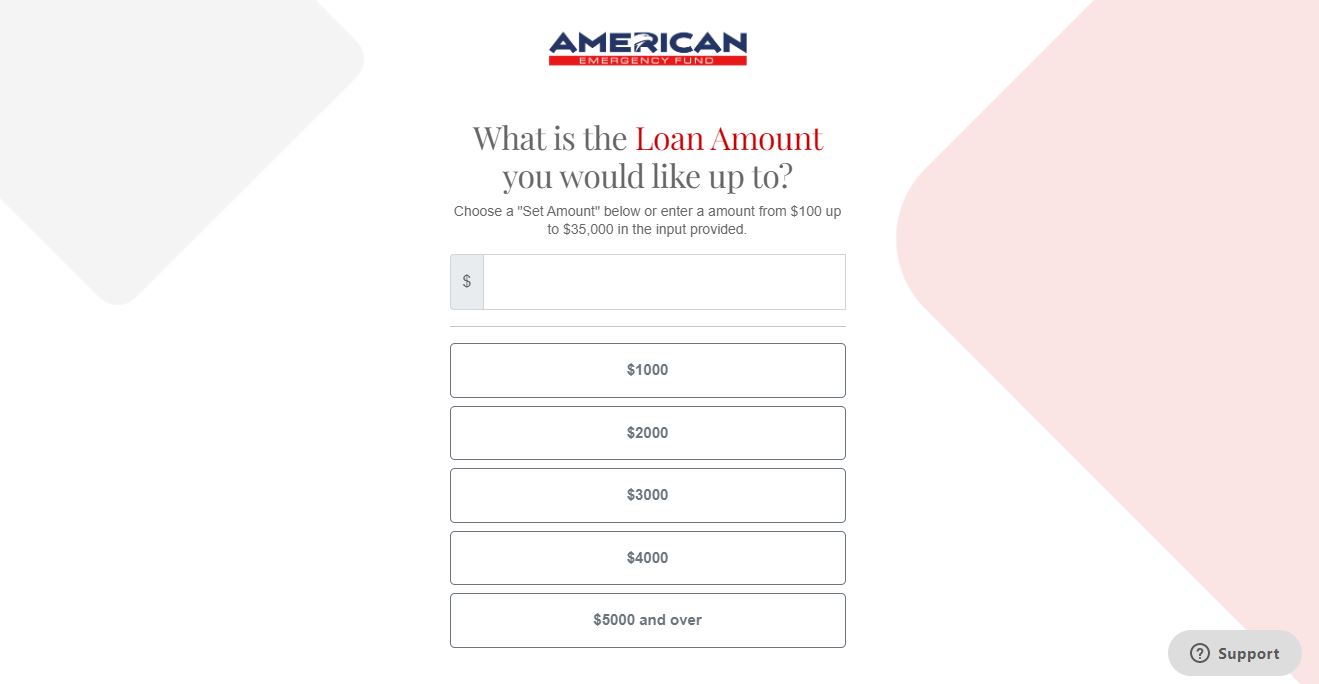 Is the American emergency fund loan a scam or legit? Most people on social media have been asking this question after seeing an advertisement on Facebook and YouTube.
The advertisement claims you can get up to $5,000 as an emergency fund, and it's a simple, free, and quick way to get money. But, in reality, it's not that simple.
Now back to the question.
Is the American emergency fund legit or a scam?
American emergency fund is a scam website.
We were able to compile a list of red flags that lead us to believe the website is a scam. See them below.
Domain Age
---
The American emergency fund website domain is too new.
According to whois, it was registered in January 2023 and will expire in 2024. The site should not be trusted with your personal details.
Domain Authority
The website has a very low domain authority and no links from newsworthy or authoritative websites to demonstrate its worthiness.
If the American emergency fund website was legitimate, it would be visible on news websites, but instead, they are running advertisements to gather personal information from potential victims.
Facebook comments
---
In addition, we discovered that the website has a Facebook page with over 2.9 thousand followers.
We noticed some comments on the page's post were hidden or deleted by the page admin.
It could be comments from people who are skeptical of the loan's legitimacy or complaints from users. There is definitely something fishy going on here.
Other red flags
There is no guarantee that you will be approved for a loan, according to the website. They also claim to collect personal information and pass it on to lenders in their network.
This is all a scam.
The website will collect your personal information and sell it or refer you to a loan lender with a high-interest rate who is not in the United States.
Wrap Up
The American emergency fund website is a scam and should be avoided.