Cadbury Christmas giveaway scam: Know this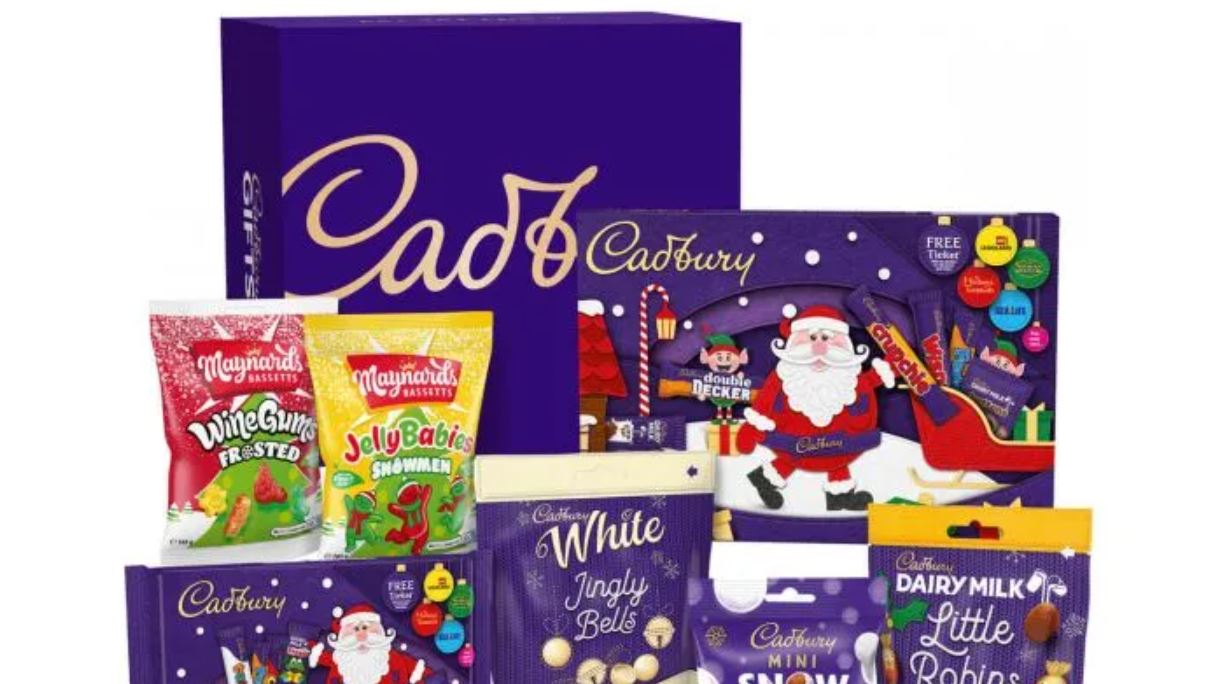 It's the festive season and there are lots of scam giveaways going around social media. One is the Cadbury Christmas giveaway, it's a scam and should be avoided.
A Facebook post claims to be offering a Cadbury chocolate hamper to every user who reshares and comments on the post.
This is a fake offer, and the Facebook page is not affiliated with Cadburys.
According to the post, in order to receive your Christmas hamper, you must register your information on a website linked in the comments. This website requests an email address and a password, but no physical address to which the chocolate should be sent.
All of this points to the post being a scam intended to collect personal information from Facebook users.
How to avoid giveaway scams
Warn your less security-conscious family and friends: When it comes to giveaways, think twice before clicking or sharing with friends, family, and social contacts. Scammers are always on the lookout and will not stop until they get what they want. They've gotten better at social engineering anyone who has a soft spot for anything—dogs, cats, commemorations, pizza, and, as we've just seen, chocolates.
Always err on the side of caution. If you see a giveaway post in your feed, check the brand's official website to see if it's genuine. Alternatively, check if they have a legit social media presence.
It's always a good idea to double-check. But it's not a good idea to click links haphazardly and give your information away for delicious, delicious chocolate that you can get at the store.