Comfy styles co scam or legit: What You Should Know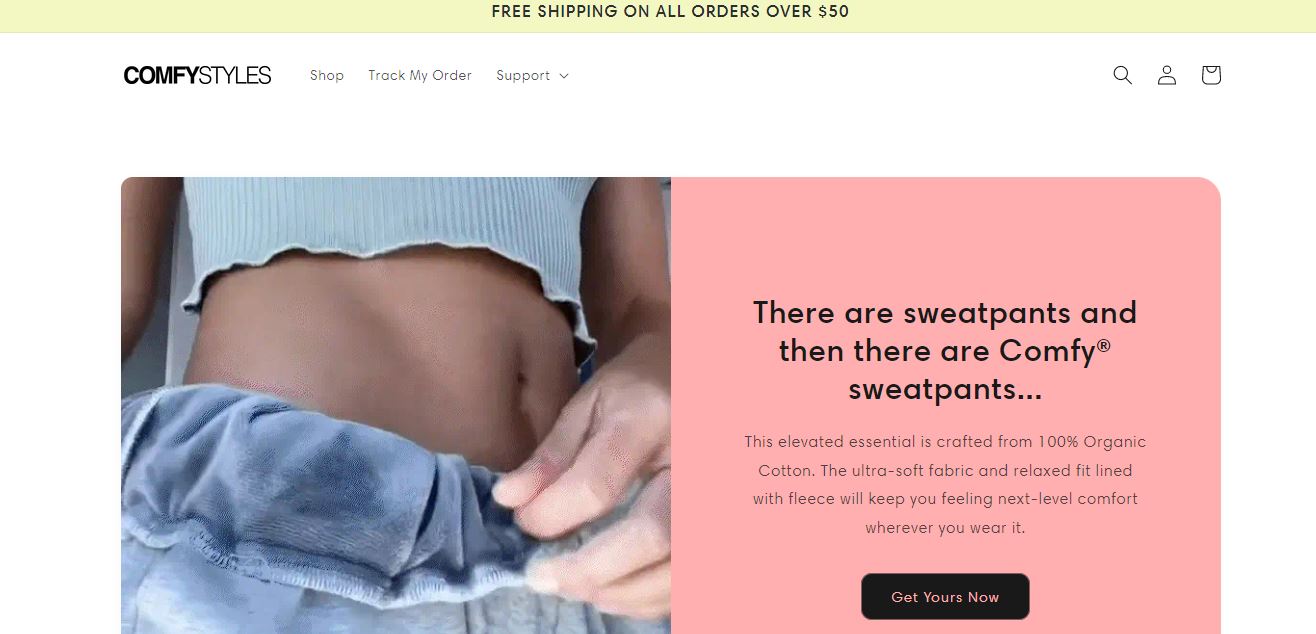 There is an online store called comfystylesco also Comfy styles co. They claim to be selling sweatpants, how true is this?
Continue reading below to learn more about the website.
Comfy styles co scam or legit?
Comfy styles.co is a scam website.
The Comfystyles.co and socomfystylesco.com domain is new and everything about the website is fake. You should not deal.
The website will steal your personal information and credit card details.
Are you a victim of the Comfy styles co scam?
If you have fallen victim to the scam and are concerned that you have given the scammers too much information, call your bank or credit card company and ask them what steps you can take to secure your account as a precaution.
Also, if you gave the scammers access to your Paypal, Venmo, Cash App, Zelle, or other similar accounts, contact the company and secure your account. Turn on two-factor authentication.