Is dialwidgets.com scam? We tried it, you don't have to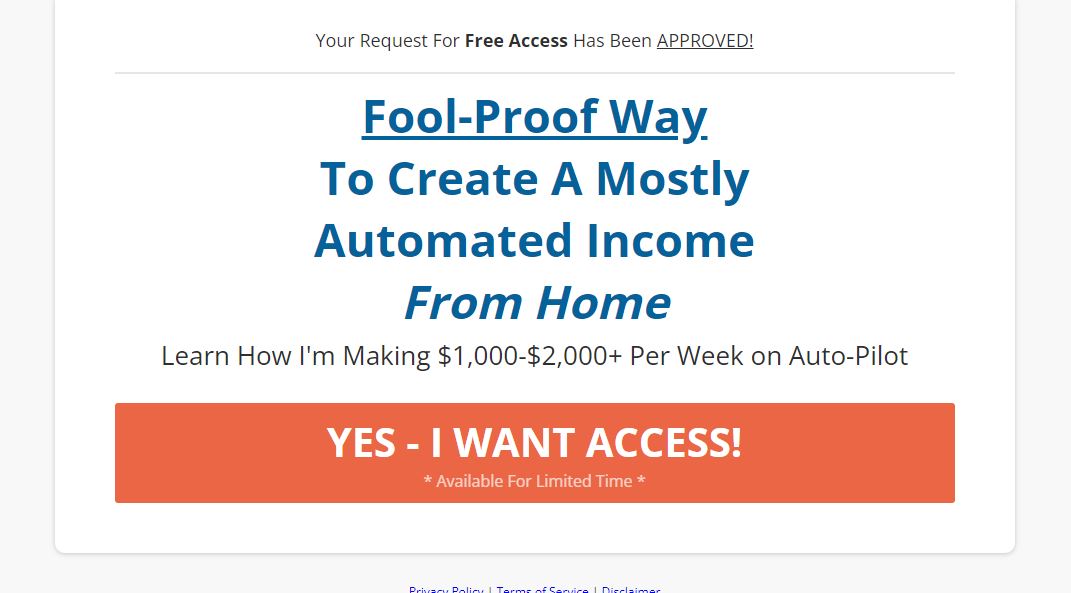 We went to the dialwidgets.com website and we were redirected to a pauljames.co website, that's suspicious and a red flag.
We will be running a short review on the website. Continue reading below.
Is dialwidgets.com scam?
Yes, dialwidgets.com is scam.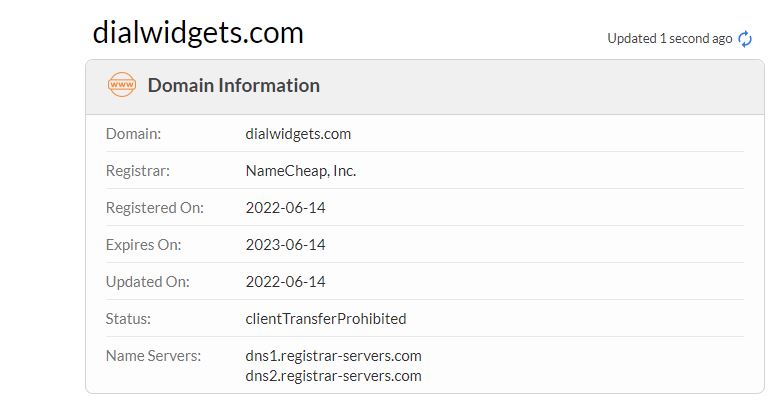 Apart from the site URL redirecting to another website, the domain is quite new. According to whois data, it was registered in June and it will expire the next year 2023.
The website claims to teach you a "Fool-Proof Way To Create A Mostly Automated Income From Home", but That's a lie.
When you click the "I want access" link, they ask for your email and name telling you to register your spot. Don't do this.
You will be redirected to another website where an automated Webinar video about link generation is been played with fake payment screenshots.
They also try to make money off you by selling you different link-generation software. Everything is a waste of time and a scam.
Wrap Up
Dialwidgets.com is a scam.