Heromining com scam or legit? Know This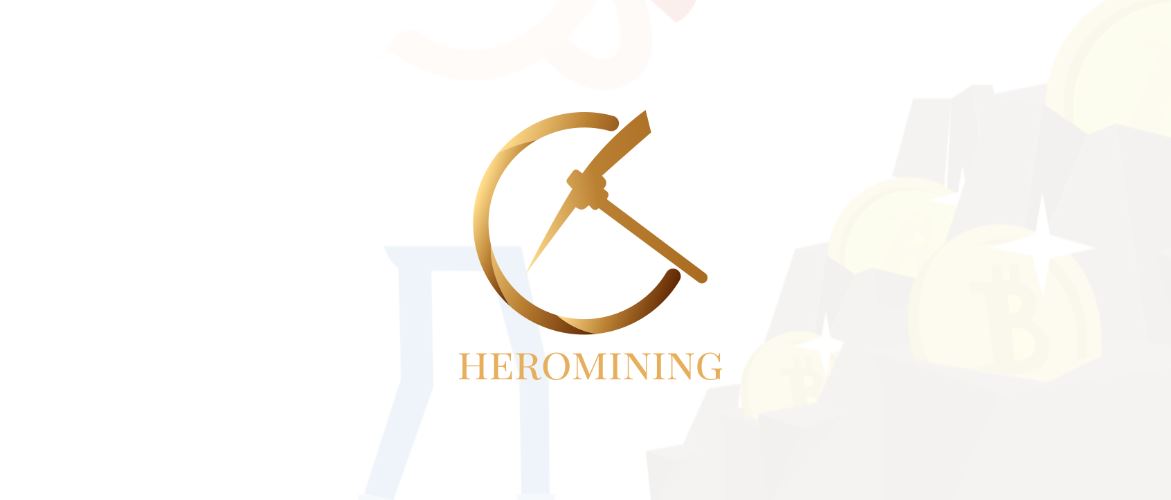 There is a website called Hero Mining or Heromining.com that is trending on social media. Lots of users want to know if the website is legit or a scam.
Continue reading below to learn more about the website.
Is Heromining com scam or legit?
Heromining.com is a scam website.
The website claims they have 10 years of experience and they were established in Boston, Massachusetts in 2009, co-founded by top investment institutions in the United States and Canada. 
They also claim, "HeroMining is the world's leading one-stop blockchain computing power cloud platform. Providing multi-currency mining services and cryptocurrency value management for global users."
This is all a lie.
Heromining com Domain
According to whois, the domain was registered in 2017 but that was not when they started operation. According to Wayback Machine, they began operation early this year 2022 before later gaining popularity.
Heromining com Team Members
Heromining.com team members are not what they claim.
All the names and pictures of their team members listed on their website were stolen.
The Regional Director for the Americas George Davis – was the former Intel CFO.
The Australian regional director Sharon Peacock – is a British microbiologist who is a Professor of Public Health and Microbiology in the Department of Medicine at the University of Cambridge.
The Russian Regional Director Andy Hopper – is a British-Polish Computer Technologist and entrepreneur.
The Regional Director in India Shankar Narayanan – is a random picture gotten online.
Heromining com Low Website Rating
Heromining.com has a very low website rating with low backlinks and no newsworthy links from high-authority sites. Just a bunch of spam links.
They have a very low domain rating and a spam score of 53%. The website should not be trusted.
Heromining.com on Trust Pilot
On Trust Pilot, Heromining.com has 3.1 ratings from just 3 reviews. That's very low.
While surfing the web, no other legitimate user reviews were discovered. This is unsatisfactory coming from a website claiming to have ten years of experience.
Hero Mining Owner
The owner of the crypto investment company is unknown, No details were found on the website. That's another red flag.
How To Avoid Cryptocurrency Scams
Scammers are constantly devising new methods to steal your money using cryptocurrency. Here are some things to be aware of in order to avoid a cryptocurrency scam.
Only scammers demand payment in cryptocurrency. No legitimate business will require you to send cryptocurrency in advance – neither to buy something nor to protect your money. That is always a scam.

Only scammers will guarantee profits or big returns. Don't trust people who promise you can quickly and easily make money in the crypto markets.

Never mix online dating and investment advice. If you meet someone on a dating site or app, and they want to show you how to invest in crypto, or ask you to send them crypto, that's a scam.
Conclusion
Heromining.com is a scam website.
As the crypto ecosystem grows in size and complexity, it will undoubtedly become a target for scammers.
Are you a victim of the scam? Share your thoughts below.