Hisilky scam? What we know (Honest review)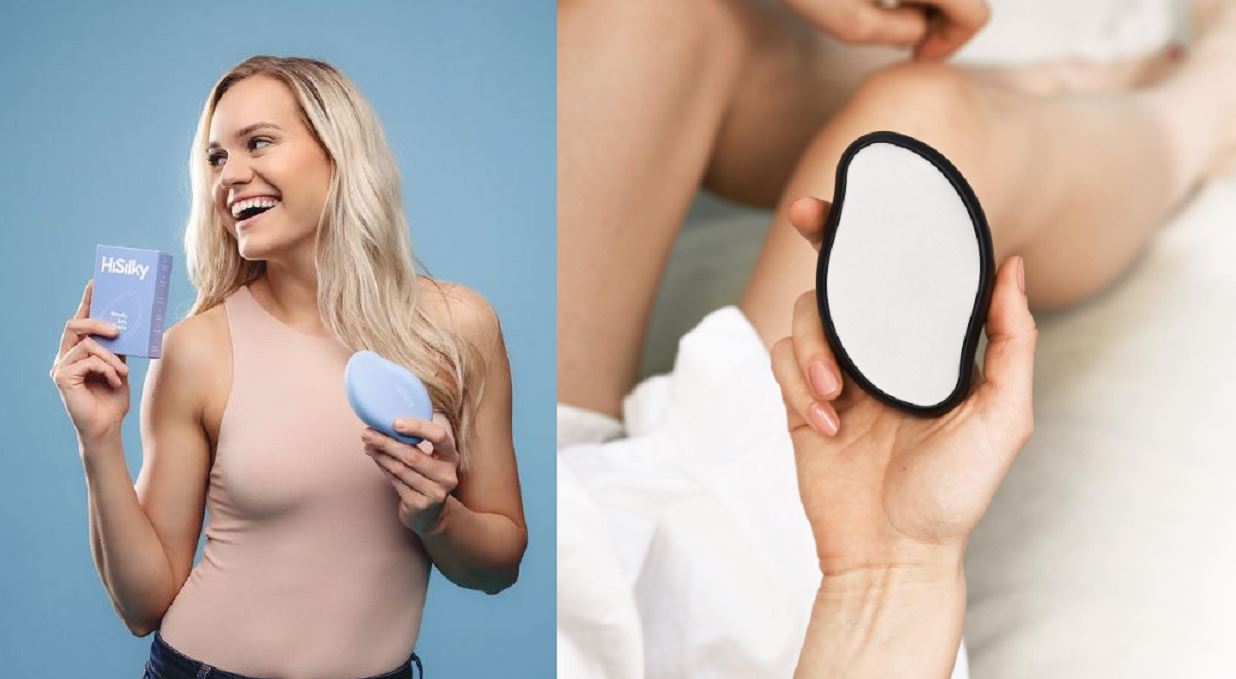 Hisilky, a company that sells hair removal products, has raised several concerns. We will be writing an unbiased review to determine whether Hisilky is a scam or not.
Continue reading below to learn more about the company and the product.
Hisilky scam or legit?
We have concluded that Hisilky is a scam after conducting a thorough investigation of the company.
The website is new
Hisilky website is new. According to whois data, the domain was registered on 23rd January 2022 and will expire on 23rd January 2023.
The company did not begin operation until late 2022. Taking this into consideration, the website lacks the necessary experience to be trusted with users' personal and credit card information.
Fake collaboration with top brands
The company claims they are in collaboration with some top fashion and beauty magazines, the likes of Elle, Marie Claire, Vogue, and Glamour. However, after reviewing the website we could not find any connection.
We believe there is something fishy about the company.
Low Website authority
The Hisilky website has a very low domain authority.
When checking the backlink profile we were expecting to see links from the top fashion and beauty magazines as claimed by the website but we found backlinks from spammy websites.
For those who are unfamiliar with the term, Backlinks are a "vote of trust" from one site to another. Backlinks to your website, in essence, are a signal to search engines that others vouch for your content.
Hisilky bad social media profile
We reviewed Hisilky social media profiles and we were disappointed.
Hisilky has 0 followers on Facebook, 166 Followers on Tiktok, and 320 followers on Instagram. Will you want to trust your credit card details with this kind of company? The decision is yours.
Hisilky stolen images
We also performed a reverse image search on the photo found on the Hisilky website and discovered that it was stolen and had previously been used by other scam websites.
Wrap Up
Hisilky is a scam.
If you have fallen victim to the scam and are concerned that you have given the website too much information, contact your bank or credit card company and ask what steps you can take to secure your account as a precaution.
Do you know a website or products you want us to review? Send us a mail at admin@gistvic.com.