Is superoutletsus.com a scam or legit? Know this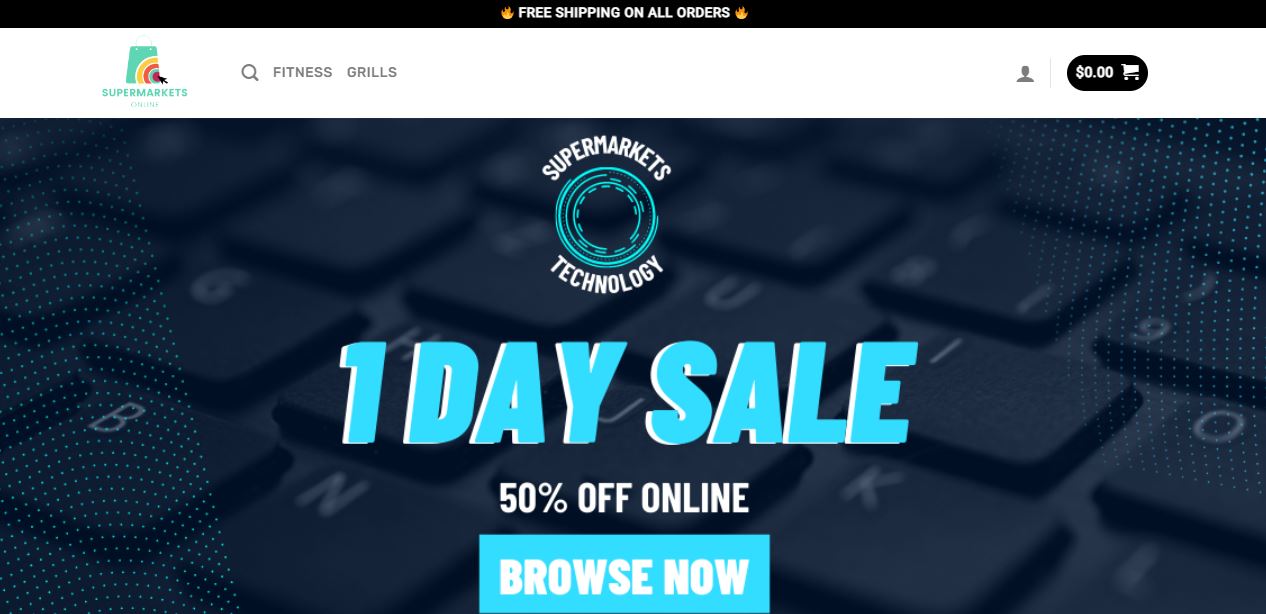 superoutletsus.com is a scam website.
Superoutletsus, located at superoutletsus.com, is a phony and fraudulent online store that claims to sell grills, swimming pool sets, and fitness equipment.
As a result, online shoppers risk receiving counterfeit goods or receiving nothing at all from the same store. Online shoppers who purchased from the bogus store should contact their bank or financial institution to have their transactions cancelled and money refunded.
By the way, the website is brand new. The domain was registered in July.
Are you a victim of the superoutletsus.com scam?
If you have fallen victim to the scam and are concerned that you have given the scammers too much information, call your bank or credit card company and ask them what steps you can take to secure your account as a precaution.
Also, if you gave the scammers access to your Paypal, Venmo, Cash App, Zelle, or other similar accounts, contact the company and secure your account. Turn on two-factor authentication