Lookmovie2.to legit? Free Movie streaming alternative (Updated)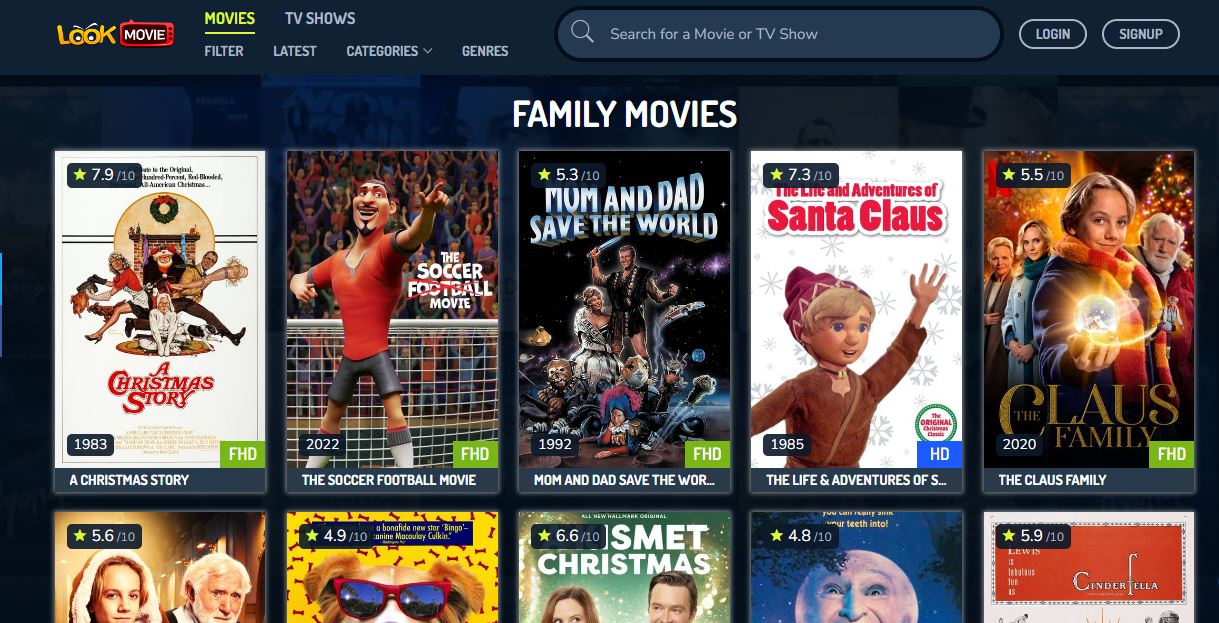 Is lookmovie2.to legit and an alternative to the lookmovie.io movie streaming site? There have been several questions from users.
Continue reading below to learn more about the free movie streaming platform.
Is lookmovie2.to legit?
Yes, lookmovie2.to is legit. It's an alternative site to lookmovie.io.
On March 12, the lookmovie.io domain was seized. "It happened without any prior warning from our registrar or anyone else," Lookmovie said.
"Whether they knew but couldn't tell us, didn't want to tell us, or didn't know, the fact remains that the domain is as good as dead."
 Lookmovie added: "The domain might be down, but we are not. our new domain is – lookmovie2.to".
"To all premium members that paid for membership at lookmovie.io – your accounts are still active and you can log in."
Lookmovie warns its users not to fall for fake websites or other imposters. In order to point people in the right direction, the operator published a list of more than a dozen official backup domains, in case they are required in the future.
The suspensions, which were issued by the.io domain registry, are most likely related to copyright violations.
Lookmovie website was taken down alongside Cuevana3. They were two of the largest movie and TV streaming piracy sites.
"The suspension of these specific two domains was not the result of direct enforcement by ACE, but as you know we execute similar actions all the time. We collaborate with a number of domain name registries, registrars, and other intermediaries to take down pirate sites and their supporting infrastructure and identify operators, and we are happy to see the .io registry has joined the fight."  MPA's Executive Vice President and Chief of Global Content Protection Jan van Voorn told Torrent Freak.
Van Voorn added, "All high profile pirate sites and services are targets for ACE, and should expect an enforcement action aimed against them sooner rather than later,"