My elite jobs scam or legit? Know this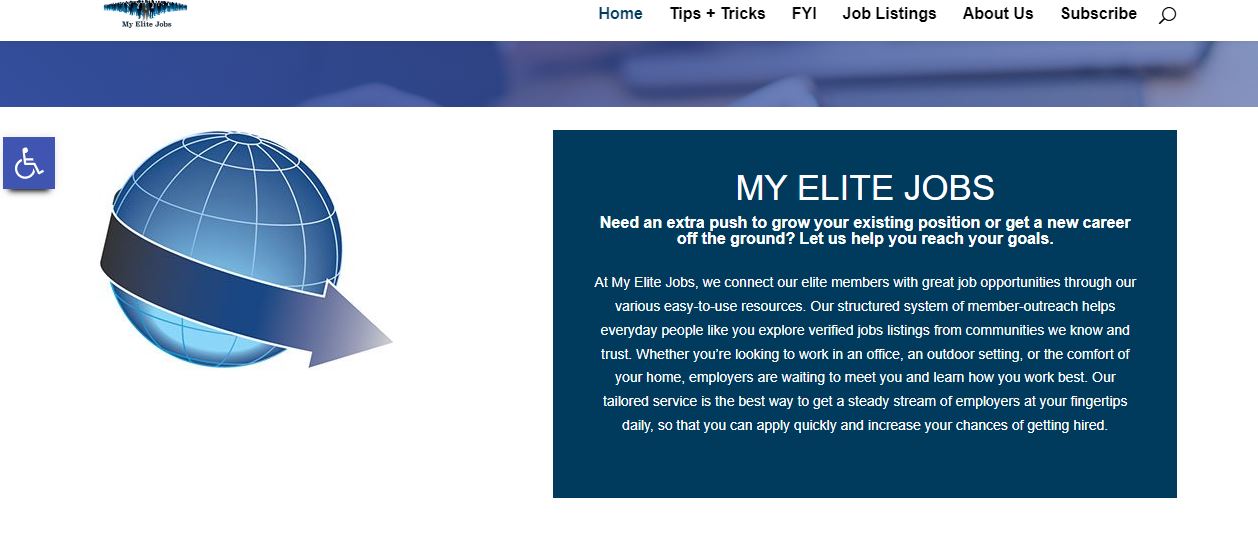 Lots of people are getting emails from a company called MyEliteJobs, they claim you have an interview or appointment for a job.
According to their website, They claim to "connect our elite members with great job opportunities through our various easy-to-use resources."
We will be sharing a review on the website.
My elite jobs scam or legit?
My elite jobs or myelitejobs.com is a scam.
The website has been around for a while. The domain was registered in 2016.
However, why would a website email you about attempts to schedule interviews for jobs you did not apply for or are unaware of? It's all garbage.
And how did they get your email? This is all a scam.
Furthermore, the website directs you around, prompting you to click links that could be easily hijacked or used by hackers.
We live in an era of massive phishing scams, in which scammers disguise themselves and use email or text messages to trick you into providing personal and financial information. They could gain access to your email, bank, or other accounts if they obtain that information.
Alternatively, they may sell your information to other scammers. Every day, scammers launch thousands of phishing attacks like this, and they are frequently successful.
Phishing emails and text messages frequently tell a story in order to persuade you to click on a link or open an attachment.
Conclusion
To wrap everything up, My elite jobs is a scam and should be avoided. Do not click on a link sent by the company to your email.