Searchfinder Scam and charge on credit card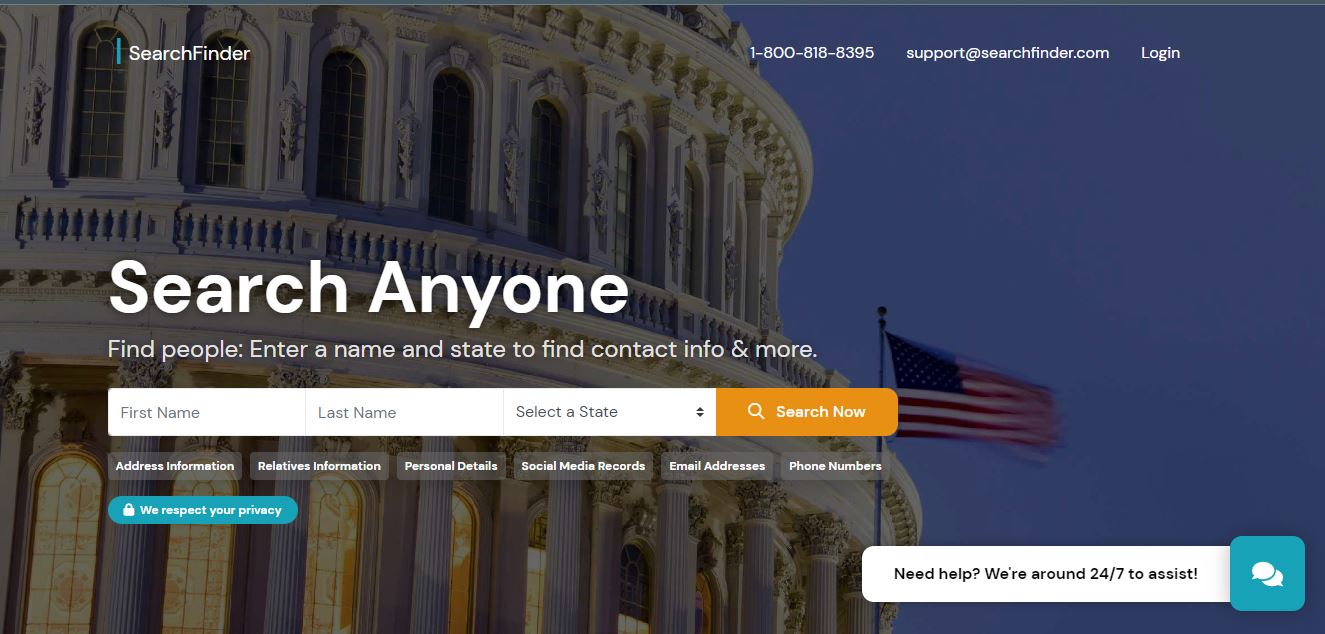 SearchFinder claims to provide accurate, up-to-date information about anyone in the United States but it's tagged as a scam by users.
We will be writing a short review of the website.
Is Searchfinder com a Scam?
Seachfinder is a scam website. A site that has a bad report from users and charges extra fees shouldn't be called legit.
According to the whois data, the search finder domain was first registered in 1998. But that does not mean it's legit.
Also, the domain was registered in 1998, but it went offline and was put up for sale in 2014 before being taken over by a new owner in 2022.
The domain rating of the website is very low and nothing to write home about.
Searchfinder com Reviews
On Trustpilot, the website has a review rating of 1.7. The website received negative feedback from 98 percent of the reviews.
Their reports are false and some said they were charged severally after the $1.00 fee stated during payment checkout.
One said;
Another said;
Are you a victim of Searchfinder com scam?
If you have fallen victim to the scam and are concerned that you have given the website too much information, call your bank or credit card company and ask them what steps you can take to secure your account as a precaution.