Simplified loan solutions underwriting department scam
Simplified loan solutions $75,000 preapproval offer is a scam.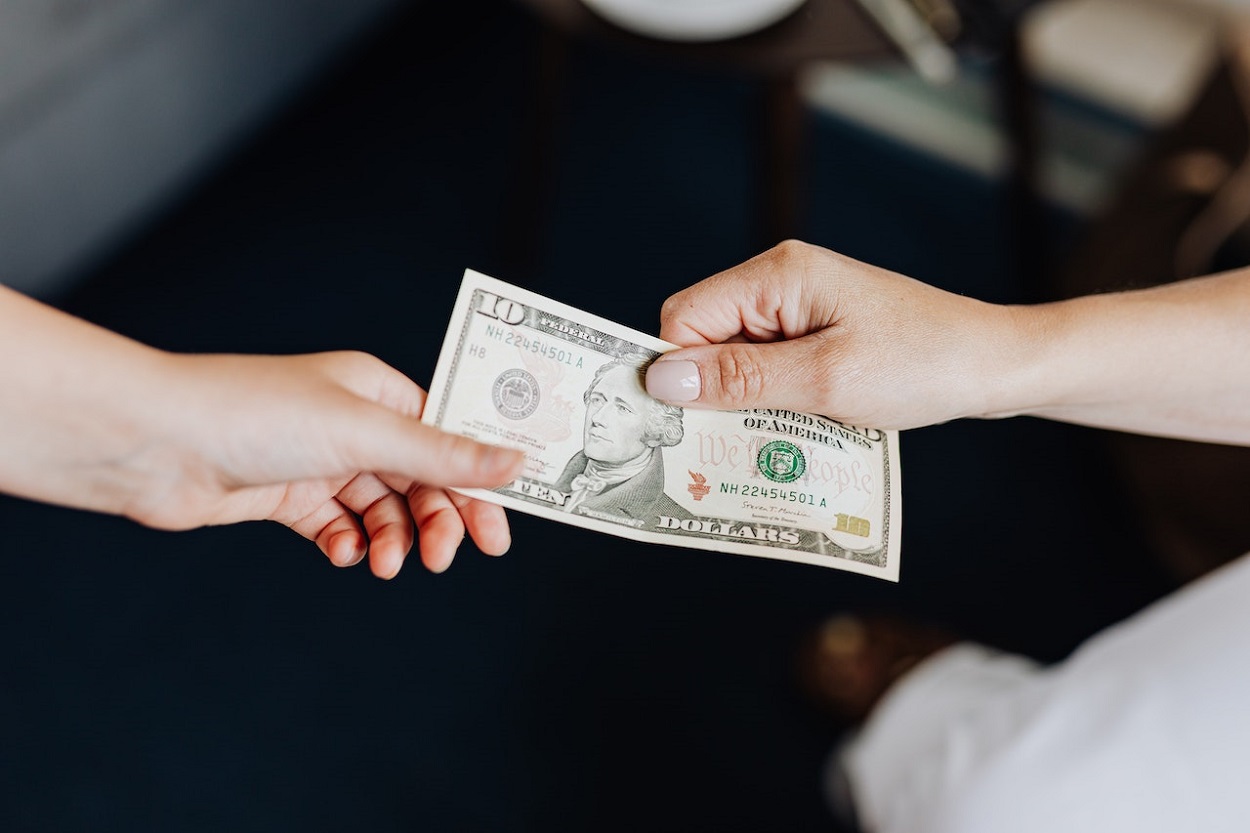 Did you get a phone call from the Simplified Loan Solutions underwriting department informing you that you have been selected as the lucky recipient of a pre-approved loan? It's a scam, don't fall for it.
You are not the only one who has gotten this call or text. There have been reports from different users.
The spam call says;
"Hello this is Tina calling you from the simplified loan Solutions Underwriting Department. We're just reaching out to follow up on a preapproval notice that was mailed out to you a few days back. It looks like we just need some additional information to finalize your approval and we also like to inform you that the $75,000 preapproval offer is due to expire soon so we urge you to take advantage of this great opportunity to pay off your high interest loans and credit cards and possibly keep some extra cash in hand. Give us a call back so one of our agents can assist you with finalizing your funding."
Pre-Approved Loan Scam
The scam begins with a simple phone call from a phony "lender" promising a fantastic guaranteed rate on a "pre-approved" loan.
The caller will emphasize that having a bad credit history is not a problem. In fact, they will completely disregard your credit history.
To secure the loan, a one-time fee of $500 (or more!) is required.
There is, of course, no such thing as guaranteed approval.
And any request for payment in advance is a major red flag.
You should never be required to provide your credit card information in order to make a payment before being funded.
How to avoid Pre-Approved Loan Scam
Hang up, whether the caller is a real person or a robocaller!
If you're asked to enter a number, don't! It's risky, and it could have long-term consequences for identity theft.
What if you're duped into answering the phone? Give no personal or financial information. Also, keep in mind that numbers can be manipulated (caller ID will be fake).