Sumbuy Amazon Scam: You are not alone (HONEST Review)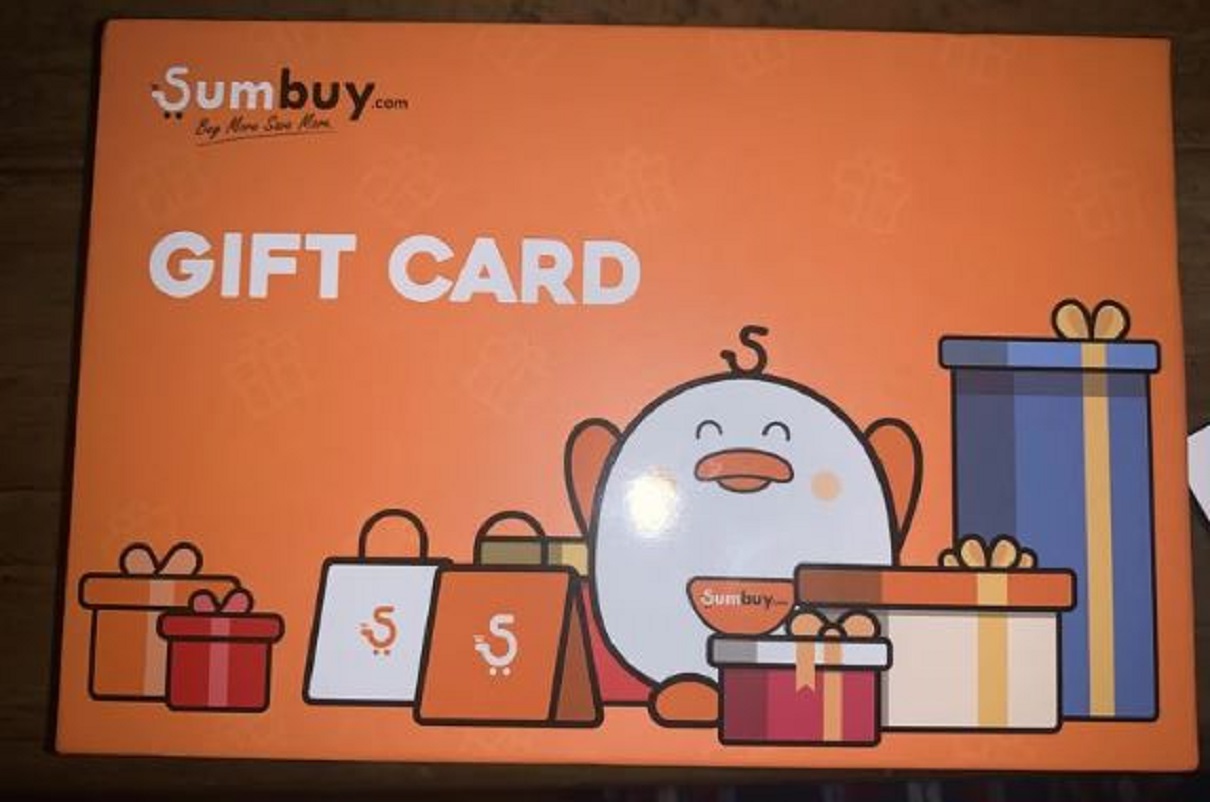 You are not alone on this, There have been several reports about the Sumbuy Amazon Scam among different users.
We will be writing a review about Sumbuy and sharing what the scam is all about.
---
What is Sumbuy?
SUMBUY claims to be "the world's leading one-stop,full-category shopping platform, offering thousands of quality products atultra-low prices and with trusted delivery methods."
Sumbuy also claimed to be a global shopping platform and offers premium direct-selling products from over 30,000 profitable SKUs to online buyers worldwide, with fast and free shipping from our local warehouse.
There are some redflags and hidden details we will be sharing about the shopping website.
Is Sumbuy a Legit or Scam Website?
After a thorough review and background check, we have concluded that Sumbuy is a scam website.
Online shopping scam websites collect credit card information from victims by using a fake or low-quality online store.
These scams are difficult to detect because they can sometimes deliver goods or services to appear trustworthy. However, the quality is unavoidably poor. More importantly, it is an uncontrolled gateway through which your credit card information is obtained for unauthorized and excessive use.
Below are the reasons why we have tagged the Sumbuy website as a scam website.
Sumbuy Domain
---
The Sumbuy domain was registered in November 2009 and will expire in 2024, according to the whois record. Looking at this, it appears that the website has been operational for many years, but according to the Wayback Machine, the website was offline for many years before resurfacing in late 2021, as shown in the image below.
---
Social media page
We also found out that the Sumbuy website doesn't have a social media page. The twitter page we found has just 3 followers.
---
A legit company should have a social media page with a good amount of followers.
Low domain authority
---
The Sumbuy.com website has a very low domain authority with no links from high-authority websites to show its trustworthiness. It also has a spam score of 42%.
How Sumbuy Amazon Scam works
On the Sumbuy gift card, it reads; "Hello friend, thank you for choosing us! The reason why you receive the Sumbuy gift card is that you bought products on our Amazon store. Fortunately, we have selected you as our lucky user among many customers who placed orders. Now we invite you to register at the store's official website SUMBUY.COM, to confirm your Amazon order and choose to ship immediately."
So it's already a scam because they don't deliver the item, but then they ask you to go to their website and "register" (to steal information or your Amazon login) before purchasing your item from their website. Which we assume you'll never get.
Are you a victim of the Sumbuy Amazon Scam? What to do
Fortunately, the solution is simple: contact Amazon customer service, report the fraud, and your money will be returned.
This is why, when ordering items online, you should use a reputable vendor rather than some random website created a week or two ago.
If you are concerned that you have given the website too much information, contact your bank or credit card company and ask what steps you can take to secure your account as a precaution.
Other Amazon Scams
Amazon scams include email (phishing) and text (SMS phishing,'smishing') scams. They are a simple way for hackers to steal money by impersonating someone you trust.
A phishing attempt could be an email asking you to change your password right away. There are several indicators that this email is a forgery. To begin, the sender's email address ends in ".info"—true Amazon emails will always end in "@amazon.com" or any of the listed email addresses (some vary by country or region).
Following that, Amazon will never request your login credentials or other personal information. Messages that have a sense of urgency and ask you to act immediately are also red flags. Keep an eye out for any spelling or grammatical mistakes in the message as well.
Some Amazon phishing attempts may also request that you pay with a gift card or send images of gift cards. It's a scam, according to the FTC, if someone asks you to give them the numbers on the back of a gift card.
Wrap Up
Is the website selling clothes, bags, or suits at a clearly discounted, unbelievable price? You can't go wrong if you assume something that sounds too good to be true isn't.
Also, examine the company's name, social media pages, address, and online reviews as well. You can, however, send us any website you want us to review at (admin@gistvic.com). We will do our best to respond to you as soon as possible.