Matrexer.com bitcoin scam wallet: We signed up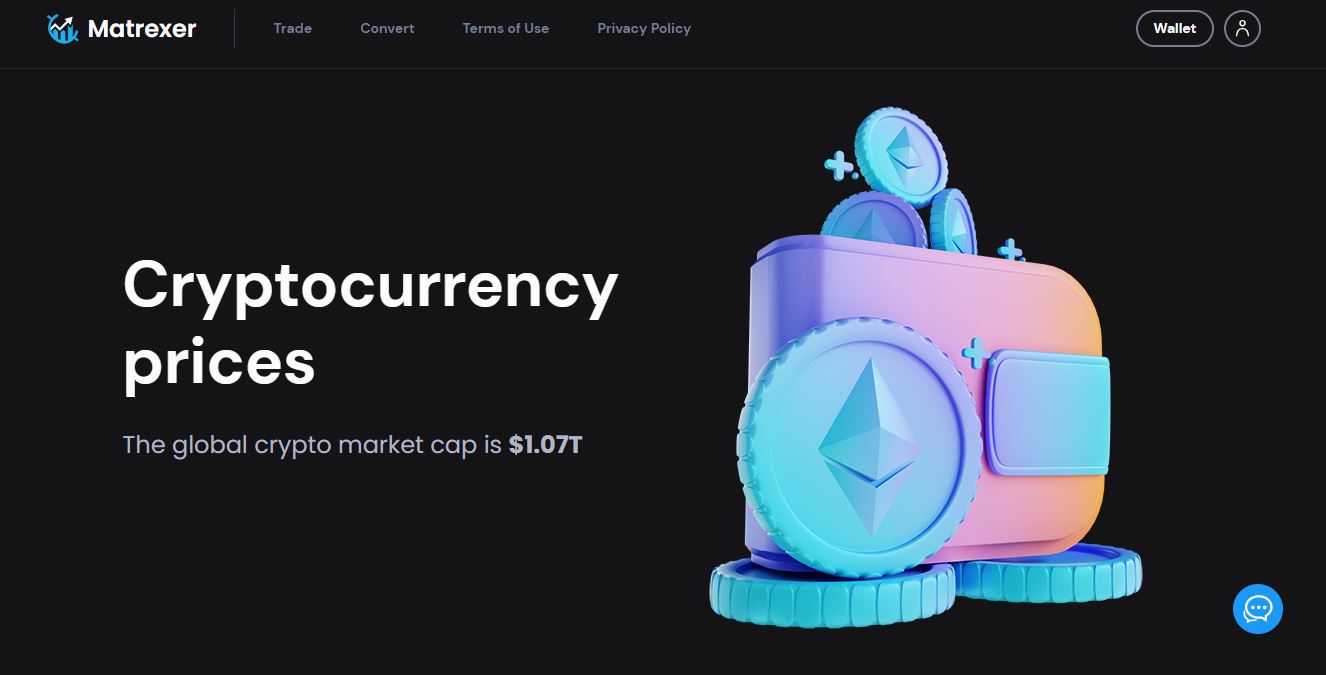 Have you heard of Matrexer.com? Be careful when dealing with them. The website is a clear scam and should be avoided.
We will be sharing details about the Matrexer.com scam and sharing everything you need to know. Continue reading below.
What's Matrexer?
Matrexer claims to be a Bitcoin trading website that began operations in June 2018.
According to their website, Hank Weizen founded Matrexer to give people the means to quickly and securely invest in the space. Since then, the company has grown by leaps and bounds with hundreds of employees spanning the globe.
---
Matrexer Scam
Matrexer is a scam website.
Scammers will sometimes create fake cryptocurrency trading platforms or fake versions of official crypto wallets to dupe unsuspecting victims.
These fake websites typically have similar but slightly different domain names to the sites they attempt to imitate. They look very similar to legitimate sites, making it difficult to tell the difference. Fake crypto sites frequently operate in one of two ways:
As phishing pages: Any information you enter, such as your crypto wallet's password and recovery phrase, as well as other financial information, ends up in the hands of scammers.
As simple theft: At first, the site may allow you to withdraw a small amount of money. If your investments appear to be performing well, you may decide to invest more money in the site. However, when you go to withdraw your money, the site either closes down or declines your request.
These are the red flags we found on the Matrexer website.
Matrexer Domain is New
---
The Matrexer is too new and shouldn't be trusted.
It was registered on 18th March 2023 according to the whois record. This contradicts the company's claims that operations began in June 2018.
No Email Verification
No email verification after signup on the Matrexer website, which is another red flag.
We signed up on the website but received no code or account verification via email. We were immediately taken to the trading dashboard, which displays the balance, deposit, transfer, and withdrawal tabs.
---
The main aim of the website is to steal your hard-earned money and run off.
Matrexer Unidentified team members
It should be possible to find out who the key people are behind most investment businesses.
Typically, this entails easily accessible biographies of the people in charge of the investment, as well as an active presence on social media. Be wary if you can't figure out who is running a cryptocurrency.
How to protect yourself from cryptocurrency scams
Invest only in things you understand: If you're not sure how a particular cryptocurrency works, it's best to take a break and do more research before deciding whether to invest.
Take your time: Scammers frequently use high-pressure tactics to persuade you to invest your money right away, such as promising bonuses or discounts if you participate right away. Before investing any money, take your time and conduct your own research.
Be wary of social media advertisements: Crypto scammers frequently promote their fraudulent schemes and website on social media. To create a sense of legitimacy, they may use unauthorized images of celebrities or high-profile businesspeople, or they may promise giveaways or free cash. When you see crypto opportunities promoted on social media, maintain a healthy skepticism.
Wrap Up
Never invest money you can't afford to lose, as with any other investment opportunity. Even if you aren't being scammed, cryptocurrency is volatile and speculative, so you must be aware of the risks.