Is Annikook a scam or legit? Find out before dealing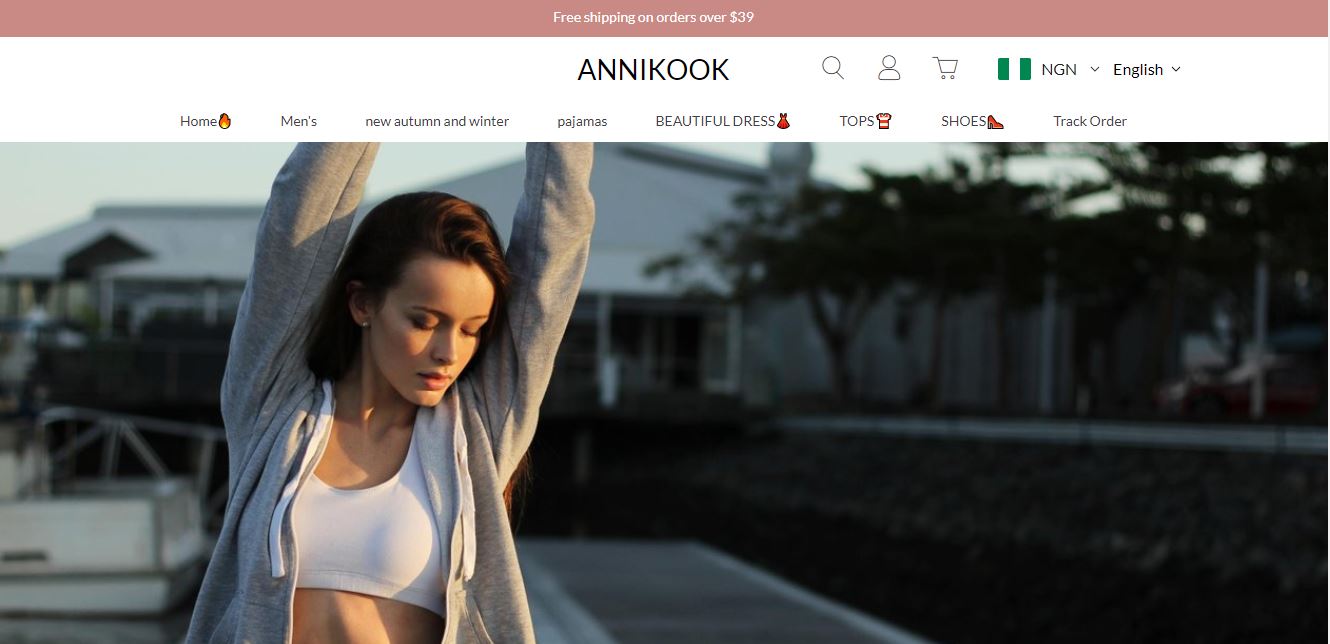 The Annikook eCommerce store has recently been trending on social media, and many people are wondering if the company is a scam or legit.
Continue reading below to get details.
Is Annikook a scam or legit
Annikook is a scam.
The site domain is new and was registered on May 16th.
The website has no social media profile. The social media link shared on the website takes you to Facebook and Instagram homepage not the company's page.
Their 'about us' and 'contact us' pages are poorly written. They probably copied them from somewhere and the pictures on the website are fake.
Are you a victim of the Annikook scam?
If you have fallen victim to the scam and are concerned that you have given the scammers too much information, call your bank or credit card company and ask them what steps you can take to secure your account as a precaution.
Also, if you gave the scammers access to your Paypal, Venmo, Cash App, Zelle, or other similar accounts, contact the company and secure your account. Turn on two-factor authentication