List of scammer phone numbers 2022 (Updated)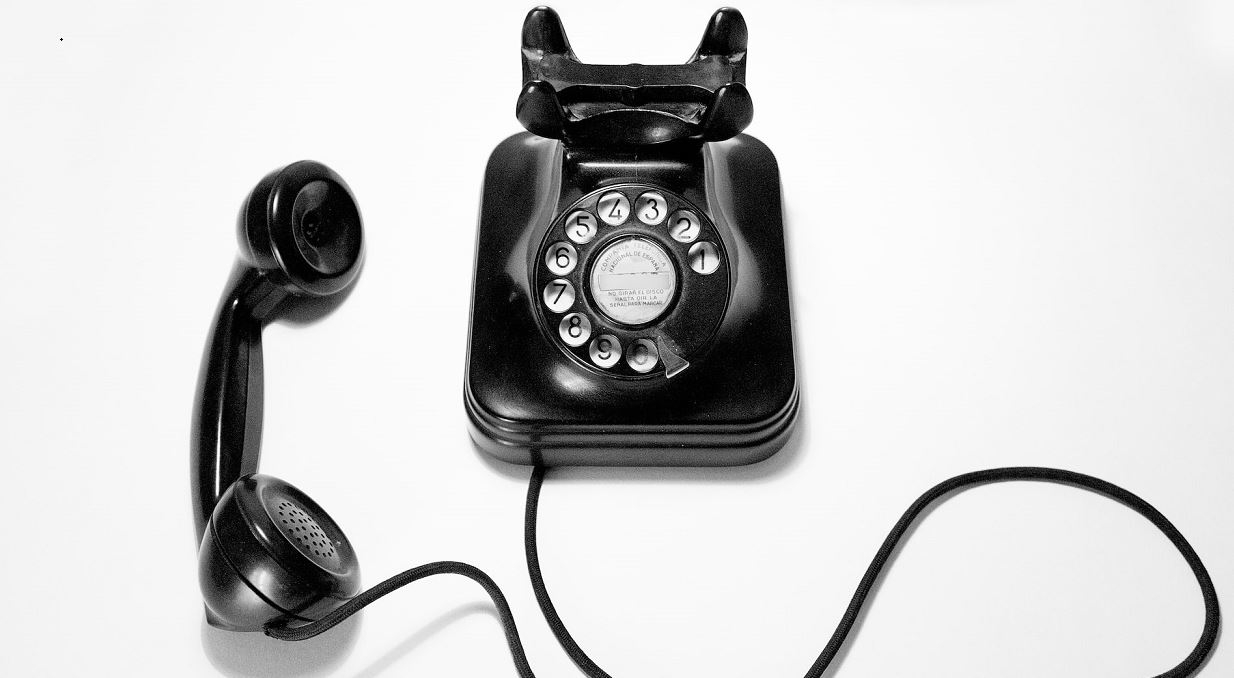 Phone scams cost people a lot of money, sometimes their entire life savings. Scammers have devised numerous methods for defrauding you over the phone. They appear friendly and helpful in some scams.
In others, they may threaten or scare you. A phone scammer will always attempt to obtain your money or personal information in order to commit identity theft. Don't hand it over to them.
Common Phone Scams
Over the phone, any scam can occur. However, here are some common approaches used by phone scammers according to FTC.
Imposter scams
A scammer poses as someone you know and trust, such as a government agency such as the Social Security Administration or the IRS, a family member, a love interest, or someone claiming to be a computer technician. To persuade you, the scammer may even use a fake name or number on your caller ID.
Debt relief and credit repair
Scammers will offer to lower your credit card interest rates, repair your credit, or have your student loans forgiven in exchange for a fee. However, you risk losing your money and damaging your credit.
Business and investment
Callers may promise to assist you in starting your own business and provide business coaching, or they may guarantee large profits from an investment. Don't believe everything they say. Learn about the FTC's Business Opportunity Rule and talk to your state securities regulator about investment opportunities.
Charity scams
Scammers frequently pose as charities. Phone scams requesting donations for disaster relief efforts are especially common. Always research a charity before donating, and don't feel obligated to give right away over the phone.
Loan scams
Loan scams include advance fee loan scams, in which scammers target people with bad credit and guarantee loans or credit cards in exchange for an upfront fee. Legitimate lenders do not make such guarantees, especially if you have bad credit, no credit, or have filed for bankruptcy.
Prize and lottery scams
In a typical prize scam, the caller will tell you that you have won a prize but that you must pay taxes, registration fees, or shipping charges to receive it. However, after you pay, you discover that there is no prize.
List of scammer phone numbers 2022
Check out the latest list of scammers' phone number's in 2022 below.
| Scammer Phone Number | Scam Details |
| --- | --- |
| +919798080924 | Refund Scammer Number |
| +18559170631 | Loan Scammer |
| 14192505228 | Xfinity scammer |
| +18884815830 | Transaction issue scammer |
| +19293337130 | romance scammer |
| 1888-726-5212 | Crypto Tech Support Scammer 1 |
| 1805-633-1843 | Crypto Tech Support Scammer 2 |
| 1716-261-1434 | Crypto Tech Support Scammer 3 |
| 1805-521-4320 | Crypto Tech Support Scammer 4 |
| 1888-343-8950 | Crypto Tech Support Scammer 5 |
| 1833-824-1292 | Crypto Tech Support Scammer 6 |
| 1888‒570‒7037 | Crypto Tech Support Scammer 7 |
| 888 539 1087 | Paypal scammer |
| 888-839-1828 | Norton refund scammer |
| 888-674-5540 | Geek Squad Refund |
| 786-304-2904 | Amazon fraud department |
| 508) 570-0935 | PCH Scammer |
| 1-888-616-4711 | Paypal Phishing fraud |
| 877-828-2412 | Facebook Support Scam |
| 7867889004 | Amazon Tech Support Scam |
| (815)507-8325 | Student loans scammer |
| 447841653938 | Apple Pay Scammer |
| +18559170631 | Loan Scam |
scammer phone numbers 2022
This table is always updated, be on the lookout.
How To Stop Calls From Scammers
There are several ways to avoid scam calls, but the best is to hang up and consider call blocking or call labeling.