"I want to be your dog carer" – Former Arsenal Player Emmanuel Eboue recounts meeting with Queen Elizabeth II
Arsenal and the queen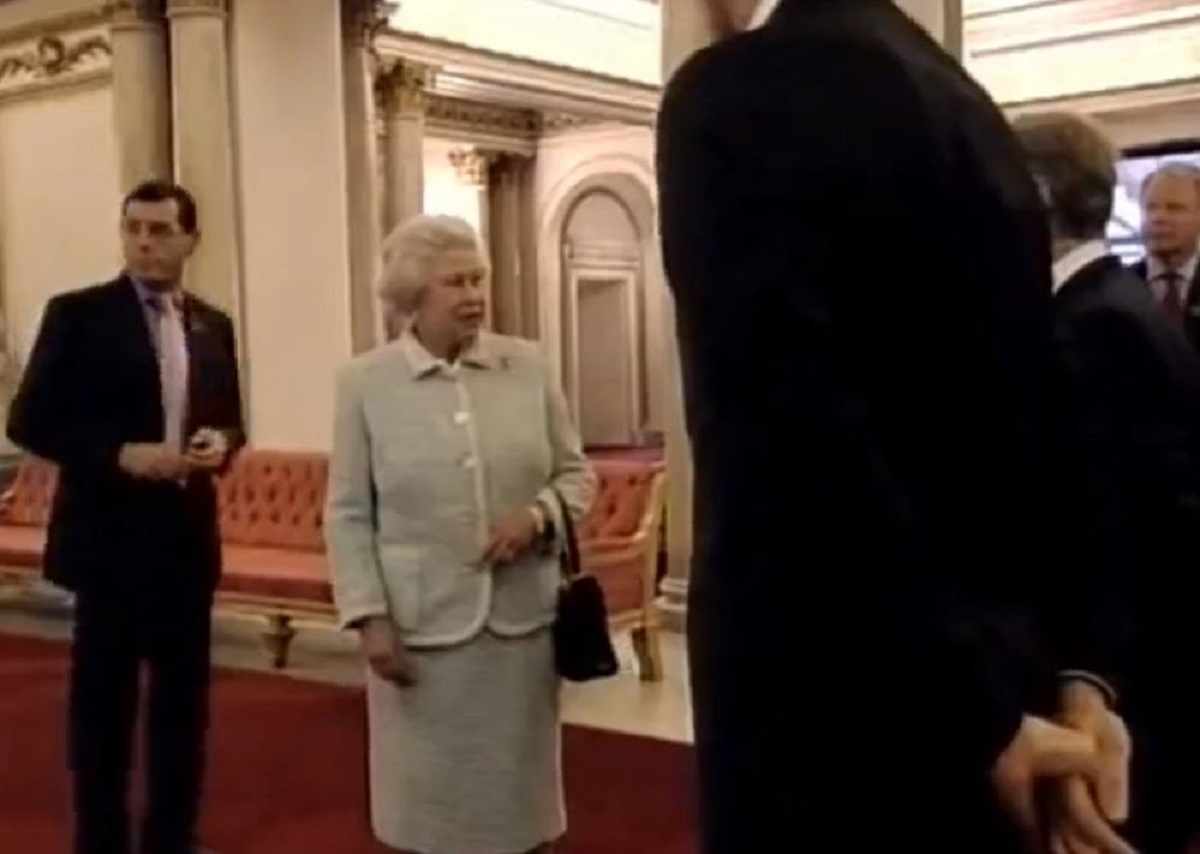 Emmanuel Eboue, a former Arsenal player, has recounted his meeting with Queen Elizabeth II and the hilarious event that followed.
Arsenal paid a courtesy call to Buckingham Palace and met with Queen Elizabeth II and Prince Charles.
Emmanuel Eboue put on his usual hilarious performance during the visit, despite being warned not to by teammate Thierry Henry.
Eboue joked with the Queen about quitting football to care for her dogs full-time. His remark made the Queen and Prince, as well as everyone else in the room, laugh.
"We went there and Thierry Henry said to me, 'Please, Emmanuel, it's the Queen's house, don't do anything'. 'No problem,' I said, 'Don't worry'. So the Queen came in & went along shaking each player's hand," he explained.
"After she'd finished, I saw all her corgis so I said, 'Ma'am, Ma'am'. She turned back & asked, 'How are you?'. I said, 'Ma'am, I am okay thank you, but please, I don't want to be a footballer anymore, I want to look after your dogs.'"
"[I said to the Queen] I want to take them for walks, wash them, feed them. I want to be a dog carer. The Queen, honestly, she was laughing. Prince Philip was laughing too. All the team were laughing!"
Her Majesty died on Thursday, September 8, after 70 years on the throne.