Meet Arsenal Coach Mikel Arteta Wife, Lorena Bernal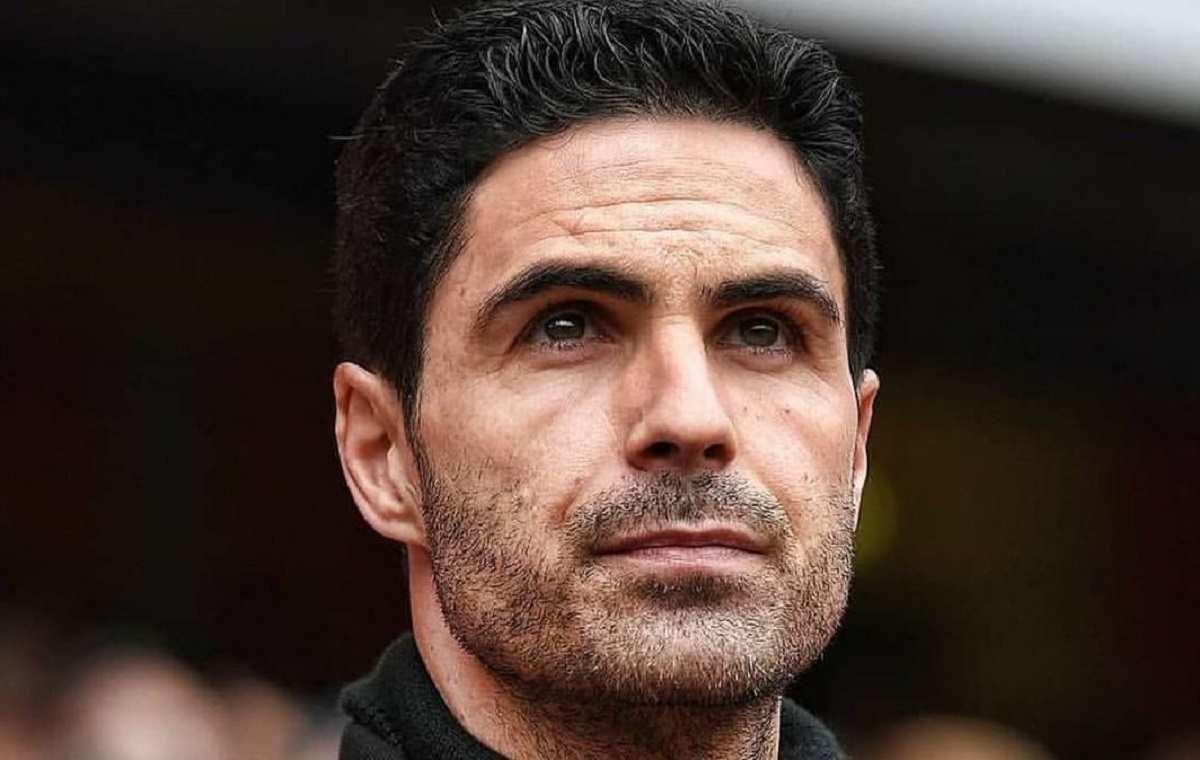 Mikel Arteta is married to Lorena Bernal.
The arsenal coach's beautiful wife is an Argentine-Spanish actress, television host, and model.
Lorena was born on May 12, 1981 in Tucuman, Argentina, but moved to San Sebastian, Spain, when she was one year old.
But she was on the move again, this time to America, where she began working as a model at the age of seven.
Since then, the brunette beauty has worked as a TV host and actress in both Spain and America, appearing on Chuck and CSI: Miami.
The model is fluent in French, Spanish, and English.
At the age of 17, she was crowned Miss Spain in 1999.
However, due to her age, she was unable to compete in Miss Universe.
The model then competed in Miss World, finishing in the top ten.
She met the former Arsenal star in 2002 and claims she had no idea he was a footballer at the time.
After six years of dating, the couple married in Mallorca, Spain in 2010.
Gabriel, Daniel, and Oliver are the couple's three sons.
Their first child, called Gabriel, was born in Spain in 2009.
Their second child, Daniel, was born in 2012, and their third child, Oliver, was also born in Spain in 2015.
She has over 49,700 Instagram followers, where she regularly posts photoshoots, family life, and travel destinations.