What is the 'Hello My Name Is Susie' Tiktok trend and how to join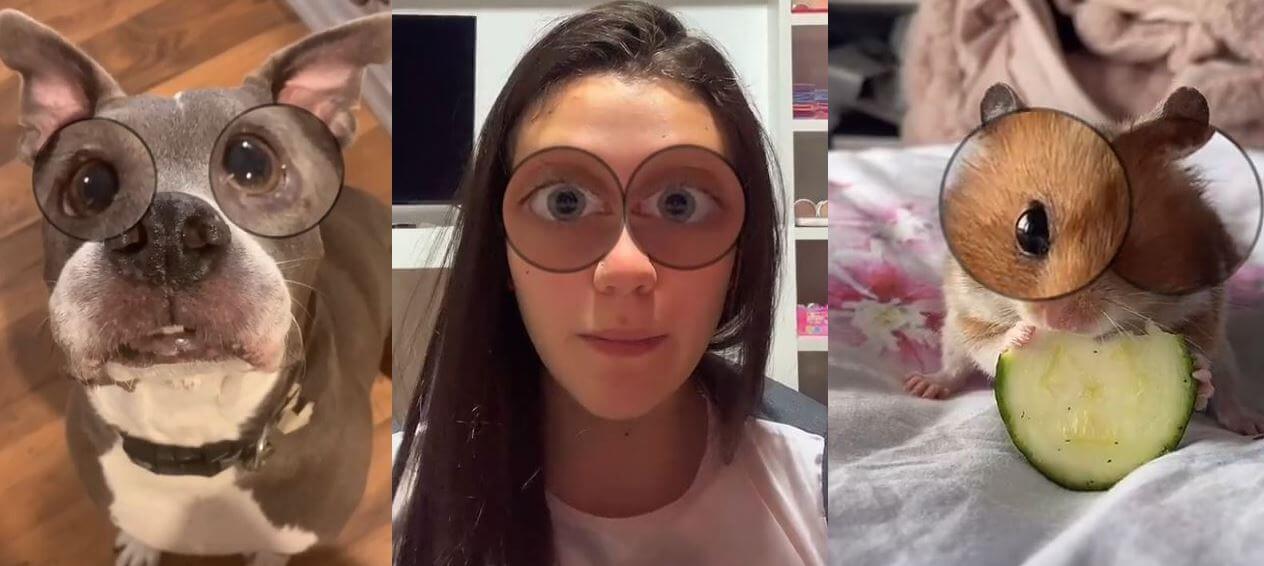 There is a new challenge called 'Hello My Name Is Zuzie' and it's trending on TikTok. Here's how to join.
Several funny challenges have been going around social media lately, especially Tiktok which the 'Zuzie' challenge has also become a part of it.
What is the 'Hello My Name is Susie' Tiktok Trend?
The viral trend which is spelled Zuzie Not Suzie involves making a video and playing the song ''Ew' by Baby Kaely which features the lyrics 'Hello My Name Is Zuzie'.
How to Join The 'Zuzie' Tiktok Challenge
Make your TikTok video.
Click the stickers' at the bottom bar.
Slide up until you see a sticker with a circle that looks like a lens.
Edit your video and add the circle to your eyes (one for each).
You are ready to post on TikTok.
'Zuzie With A Z' TikTok Quotable Lyrics
Mirror mirror mirror mirror sat on the wall, please try and make the coolest kid of them all
This girl with the hair better beware cause everywhere she be I'ma be there like…
Hello, my name is Zuzie, that's Zuzie with a Z….
Animals join the Zuzie trend on Tiktok
People are joining the viral trend as they post videos on the video-sharing platform.
Some are using their pets (dogs, hamsters, cats, and horses) on the Tiktok trend.