What does 'iwwyuwkyliwmyfw' meaning on Tiktok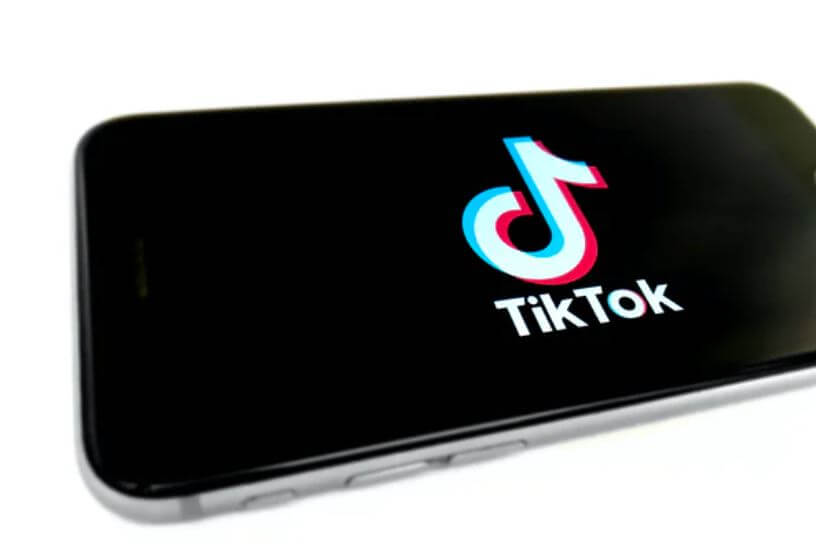 A new acronym (iwwyuwkyliwmyfw) is going around Tiktok and we seem to know the meaning.
--Advertisement--
--Advertisement--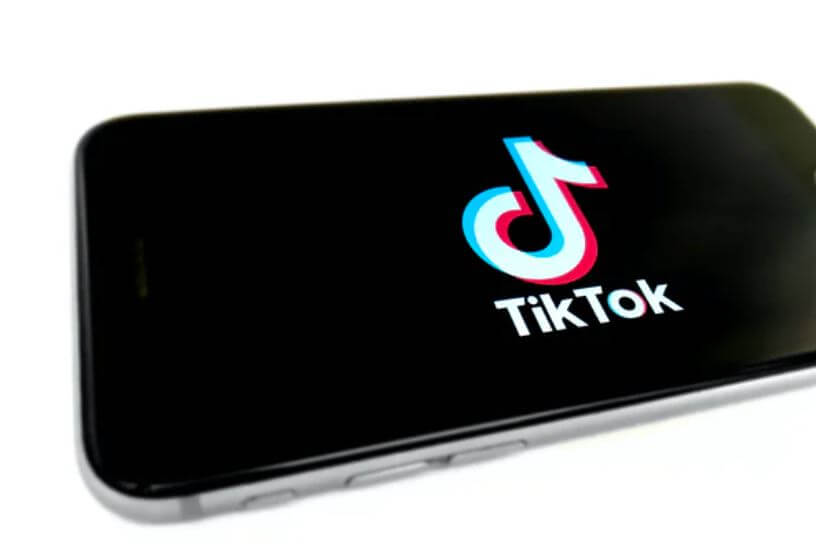 iwwyuwkyliwmyfw Tiktok Meaning
According to a song titled Wanted by American singer Hunter Hayes, iwwyuwkyliwmyfw means I wanna wrap you up, wanna kiss your lips, I wanna make you feel wanted. HITC said.
Instead of stating "I love you," say something like 'I wanna wrap you up, wanna kiss your lips, I wanna make you feel wanted.'
Listen to Wanted by Hunter Hayes below:
Chorus:
--Advertisement--
--Advertisement--
"Cause I wanna wrap you up
Wanna kiss your lips
I wanna make you feel wanted
And I wanna call you mine
Wanna hold your hand forever
And never let you forget it
Yeah, I wanna make you feel wanted"