BofA EDD Error 1015 Meaning & Fix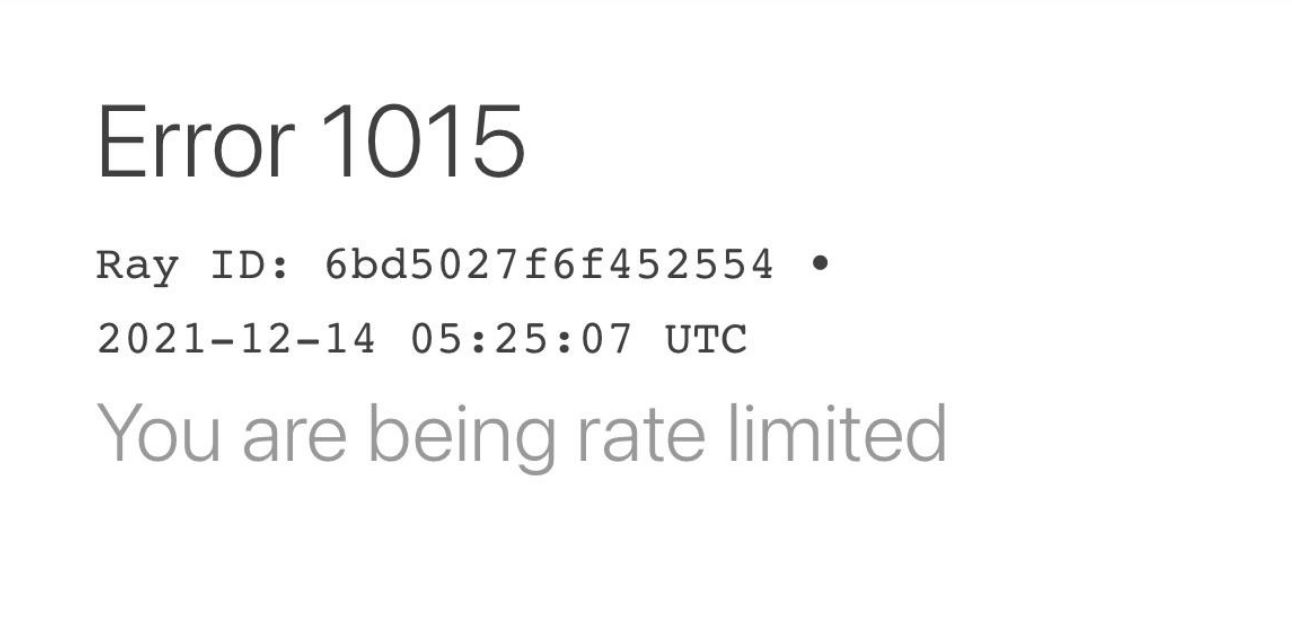 Are you getting Error 1015 on the Bank of America (BofA) EDD site? Get to know the meaning.
What is Error 1015 EDD?
The error is caused by Cloudflare's rate-limiting mechanism, which protects web services from various forms of user attacks.
For a brief period of time, the rate-limited device is prevented from connecting. When this happens, the visitor will be unable to access the domain until the error has expired.
How to Fix Error 1015 issue
For website owners you will have to;
Slow down your activity.
Rate Limiting should be disabled.
Delete the Rate Limiting Configuration You Used Before
Limiting Request Threshold: Raise Your Rate
Check Your Rate Limits' Time Restrictions
Consider Broadening Your Internet Bandwidth
Contact the Cloudflare Support Community to Improve Your Website
The cause of Cloudflare Error 1015: "You are being rate limited" is one of several possibilities.
When a valid site visitor is stopped by rate-limiting error 1015, it's usually due to rate-limiting configuration issues that only the site owner can resolve.
Even if the user is submitting a large number of genuine requests in a short period of time, your web server must be set to accommodate increasing visitor traffic volumes.