California SDI Pending Processing Meaning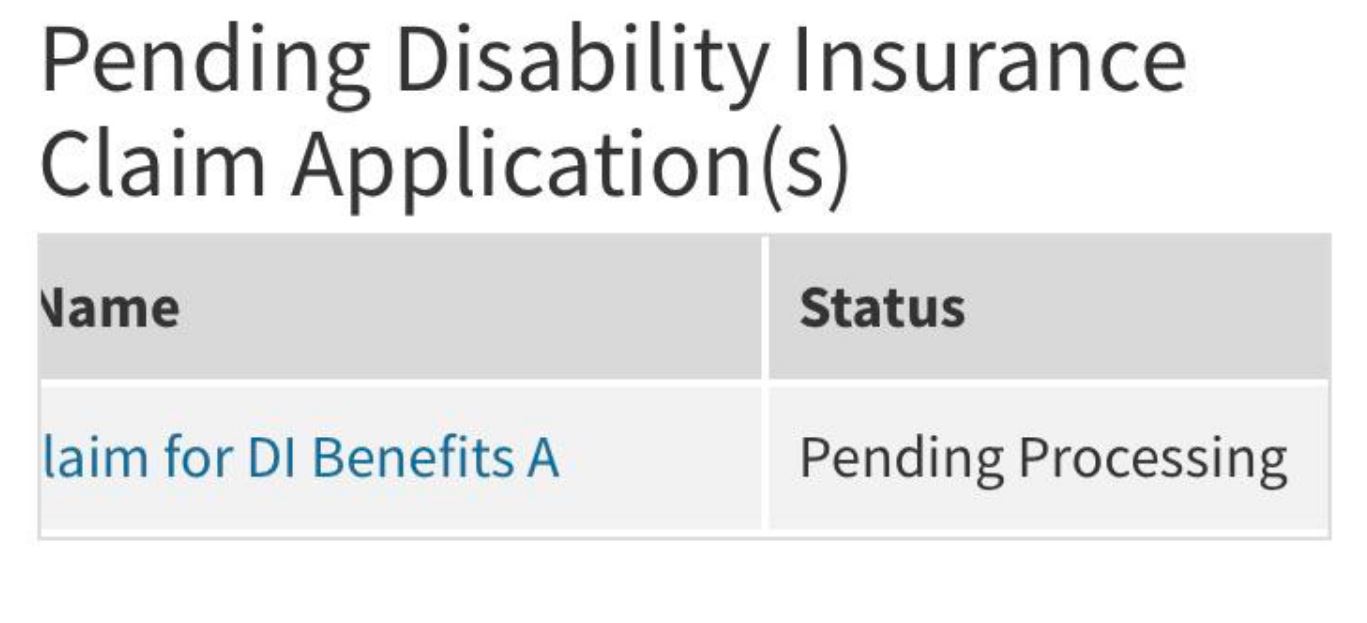 What does California State Disability Insurance (SDI) pending processing or claim mean? People are asking on social media.
Firstly let a view of what the California SDI is all about.
California State Disability Insurance (SDI or CASDI) is a statutory (state-regulated and state-audited) short-term disability income replacement program administered by the state of California.
Up to one year of tax-free benefits equal to 55 percent of the recipient's average gross (pre-tax) income in their highest earning base period quarter is provided under the plan. The lowest weekly payment is $50, while the maximum amount is adjusted every year. The "base period" for calculating benefits is 12 months divided into four consecutive quarters, excluding the preceding quarter – i.e., the lookback period is 17 months prior to disability up to 5 months prior to disability. If the recipient's greatest quarterly earnings were $3,900, divided by 13 weeks yields a weekly average pay rate of $300. The benefit amount would be $165 a week at 55% of this.
For 2018-2021, the benefit was changed to 60% of normal weekly wage if you make more than $23,972 per year, and 70% of regular weekly salary if you earn less.
SDI Pending Processing Meaning
When your application enters "Pending Processing", it means your insurance claims is been reviewed. The processing time is 14 days.