Omicron Coronavirus Variant detected in California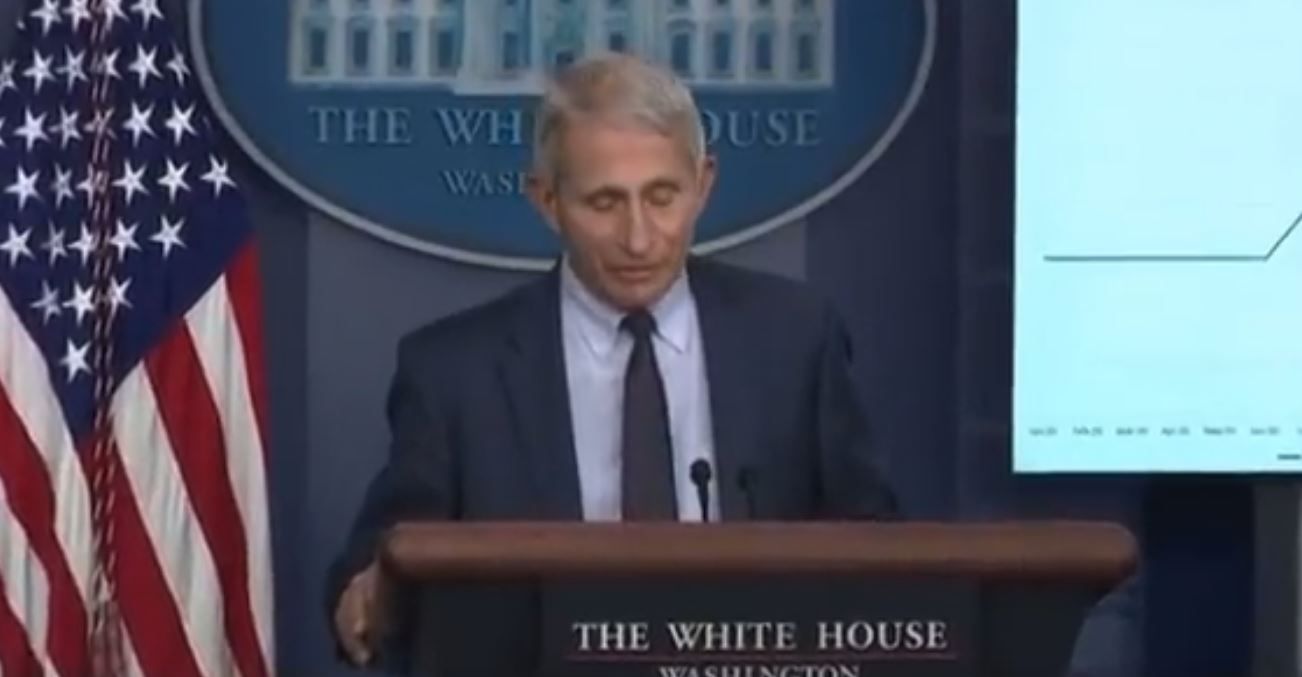 The United States' first confirmed case of the Omicron coronavirus variant has been identified in California.
White House chief medical advisor Dr. Anthony Fauci said the individual, who was fully vaccinated, had just returned from traveling in South Africa to the San Francisco area on Nov. 22 and tested positive on Nov. 29.
"The individual is self quarantining and all close contacts have been contacted and all close contacts, thus far, have tested negative," he announced at a White House press briefing providing more details of the case. "We feel good that this patient not only had mild symptoms, but actually the symptoms appear to be improving."
The CDC said genomic sequencing was initially conducted at the University of California, San Francisco and confirmed by the CDC as the omicron variant.
California Gov. Gavin Newsom cautioned residents against panicking. "But we should remain vigilant," he said over Twitter. "That means get vaccinated. Get boosted. Wear a mask indoors."
"As we continue to learn more about Omicron, there is no reason to panic but we should remain vigilant." Office of the Governor of California said on Twitter. "We know how to protect ourselves from COVID – get vaccinated, get your booster & wear a mask."
On Monday, President Joe Biden called the variant "a cause for concern, not a cause for panic," saying "we'll have to face this new threat just as we face those who have come before it."