Futurama 'Omicron' Meaning & Memes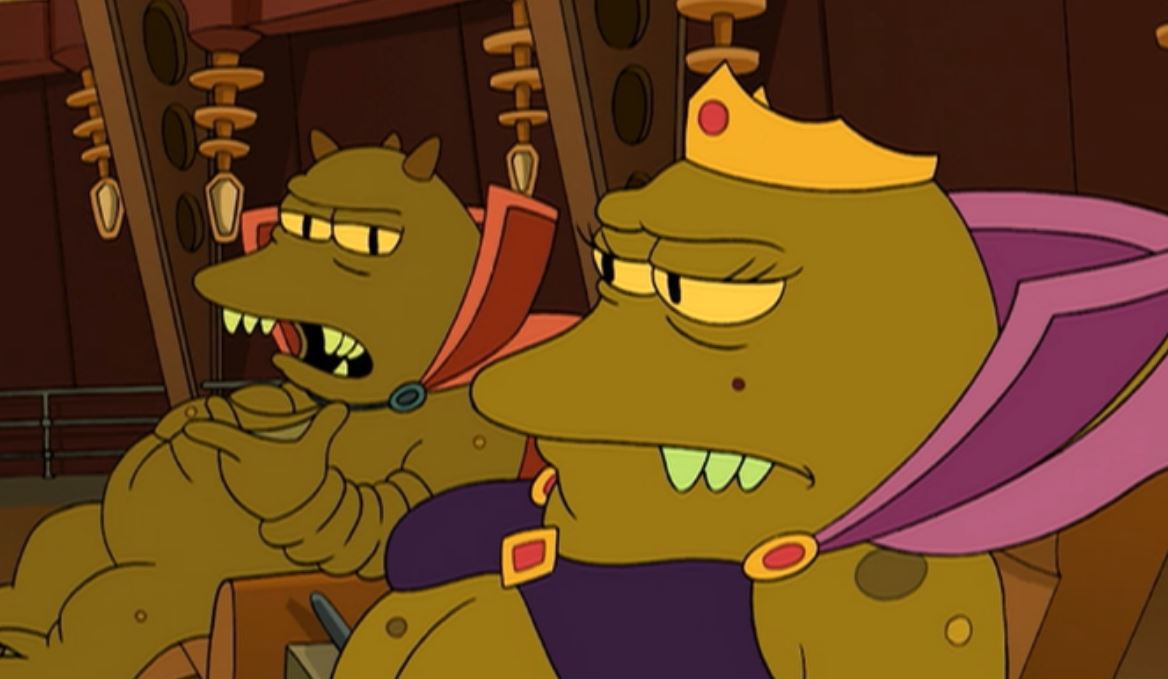 Futurama Omicron gifs and memes are trending on Twitter.
Omicron Persei 8 is a planet inhabited by large aliens that frequently attempt to invade Earth. The Omicronians are ruled by Emperor Lrrr. According to Fandom.
The planet orbits the star Omicron Persei, which is about 1000 light-years from Earth: this convenient coincidence allows the Omicronians in the 31st Century to view 21st century television broadcasts.
Since The World Health Organization announced Friday that it has designated the newly identified coronavirus variant, B.1.1.529, as a variant of concern, named Omicron, Futurama memes have been flying on social media.
The star system of Omicron Persei appears in the game Battlestar Galactica Online and  Stellaris.
See some Futurama Omicron memes below: