13 Funny iPhone 14 memes amid design leak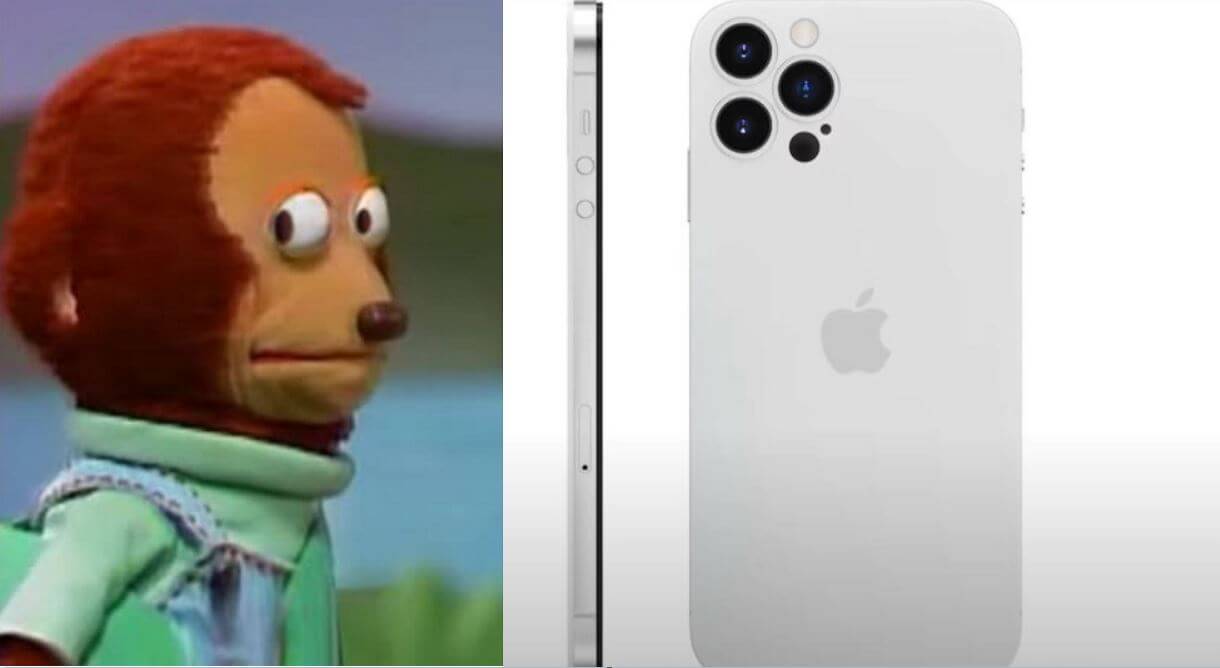 There have been several memes on Twitter after Front Page Tech host Jon Prosser leaked the final design of iPhone 14.
See 13 Funny Memes below:
1. All iPhones after the iPhone 14 releases
2. Did we just skip 13 altogether?
3. "everyone trying to figure out whether to buy the upcoming iPhone 13 or not after the iPhone 14 leak"
4. When you just bought an iPhone 12 and people are already talking about the iPhone 14.
5. how I feel using my iPhone 8 while everyone else is already onto the iPhone 14.
6. Me trying to send a text on my iPhone 8+ when the iPhone 14 drops.
7. mfs buying the new iPhone 14.
8. Why are people talking about iPhone 14?? My broke ass can't upgrade rn.
9. Me working my ass off to finally buy the 12*, *apple coming out with iPhone 14.
10. Apple addicts when they hear leaks about the iPhone 14.
11. my iPhone 11 now that iPhone 14 is dropping.
12. All iPhones after the new iPhone 14 launches.
13. My iPhone when the iPhone 14 releases.
Kentrell McNeal, 15, killed in Chicago Shooting
Two Chicago high school students were killed in gun violence in Chicago on Tuesday. 15-year-old Simeon High School student, Kentrell McNeal has been identified as one of the deceased.
 McNeal was pronounced dead at 9:33 a.m. Wednesday.
McNeal and the 14-year-old boy were attacked while sitting in a car around 6:30 p.m. in the 5200 block of South Lake Park Avenue. According to Police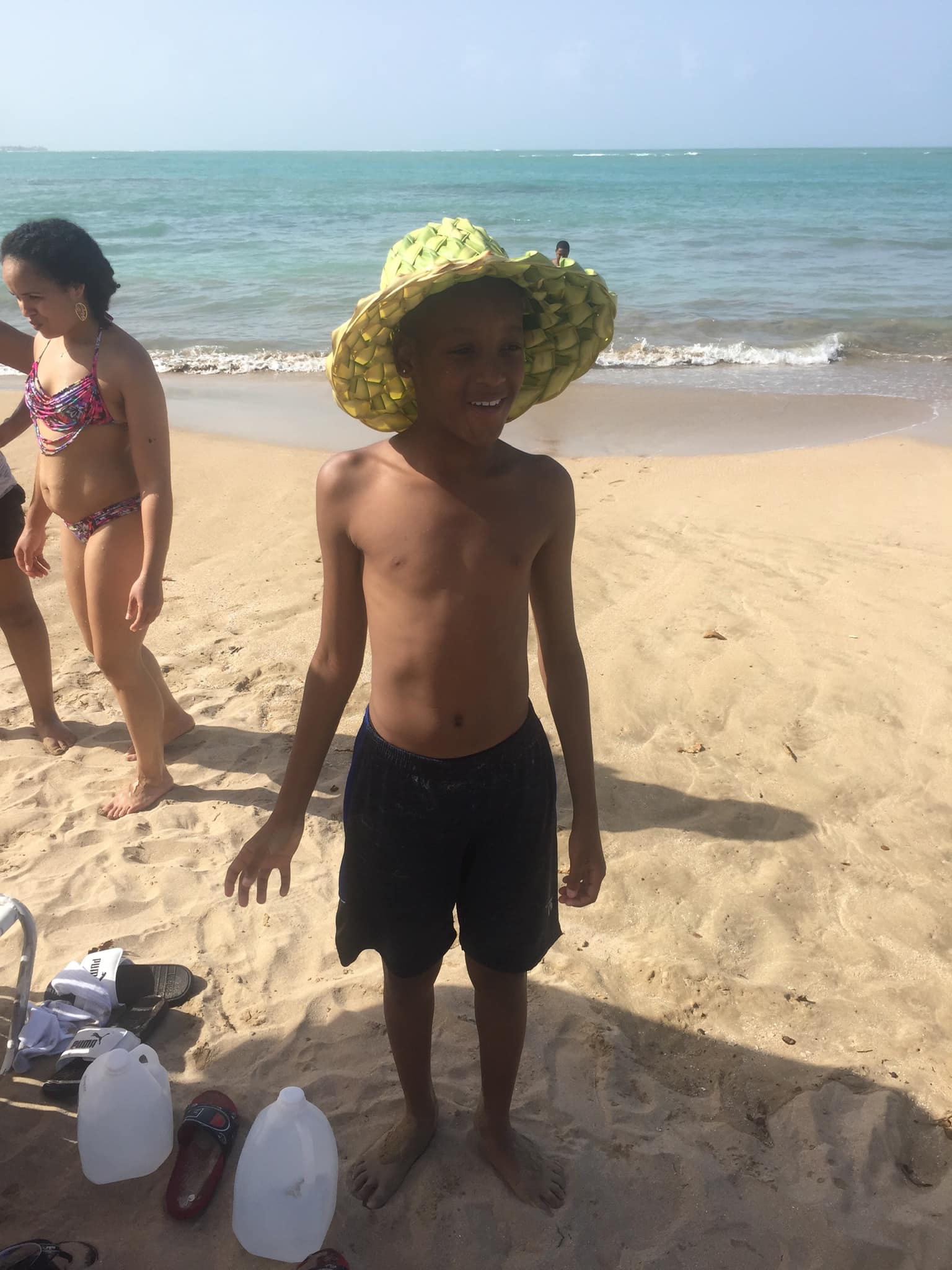 The younger boy was struck in the leg and transported to Comer Children's Hospital in critical condition, police said.
McNeal suffered a gunshot wound to the head and was taken to Provident Hospital, police said. He was transferred to Comer.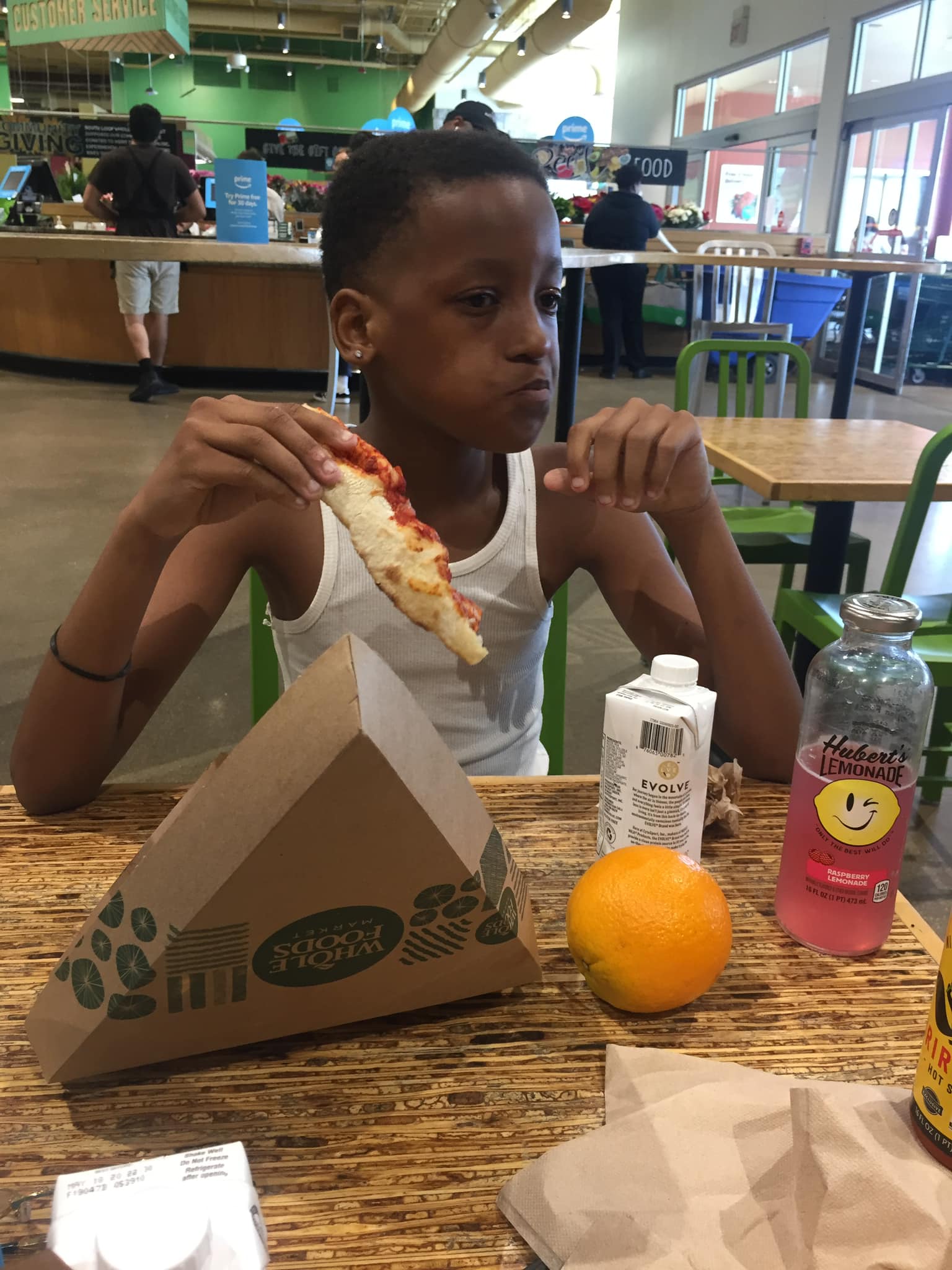 McNeal was part of the nonprofit youth group Good Kids Mad City, according to the group's executive director Carlil Pittman.
"Lately I had the opportunity to spend a lot of time with Kentrell," Pittman wrote on Twitter. 
 is why it's so important to have creative spaces and outlets for young people to be able to go to because there's nothing on the streets of Chicago for them already. RIP."