13 Funny iPhone 14 memes amid design leak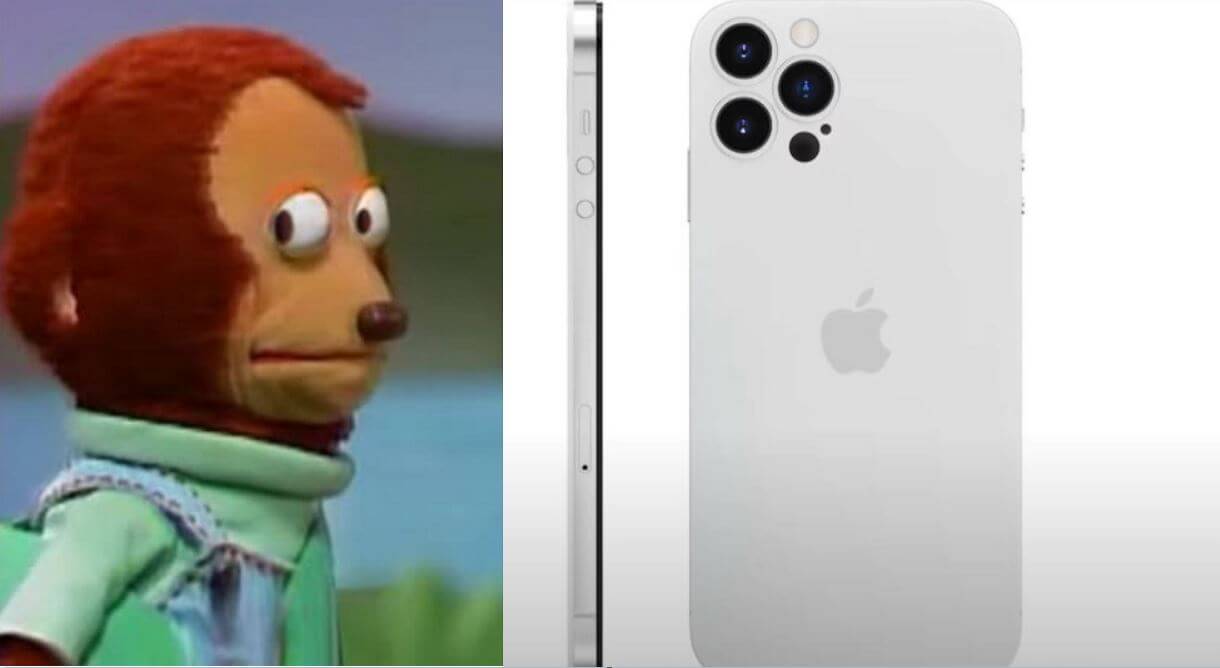 There have been several memes on Twitter after Front Page Tech host Jon Prosser leaked the final design of iPhone 14.
See 13 Funny Memes below:
1. All iPhones after the iPhone 14 releases
2. Did we just skip 13 altogether?
3. "everyone trying to figure out whether to buy the upcoming iPhone 13 or not after the iPhone 14 leak"
4. When you just bought an iPhone 12 and people are already talking about the iPhone 14.
5. how I feel using my iPhone 8 while everyone else is already onto the iPhone 14.
6. Me trying to send a text on my iPhone 8+ when the iPhone 14 drops.
7. mfs buying the new iPhone 14.
8. Why are people talking about iPhone 14?? My broke ass can't upgrade rn.
9. Me working my ass off to finally buy the 12*, *apple coming out with iPhone 14.
10. Apple addicts when they hear leaks about the iPhone 14.
11. my iPhone 11 now that iPhone 14 is dropping.
12. All iPhones after the new iPhone 14 launches.
13. My iPhone when the iPhone 14 releases.