Jon Prosser: iPhone 14 design leak spark Twitter reactions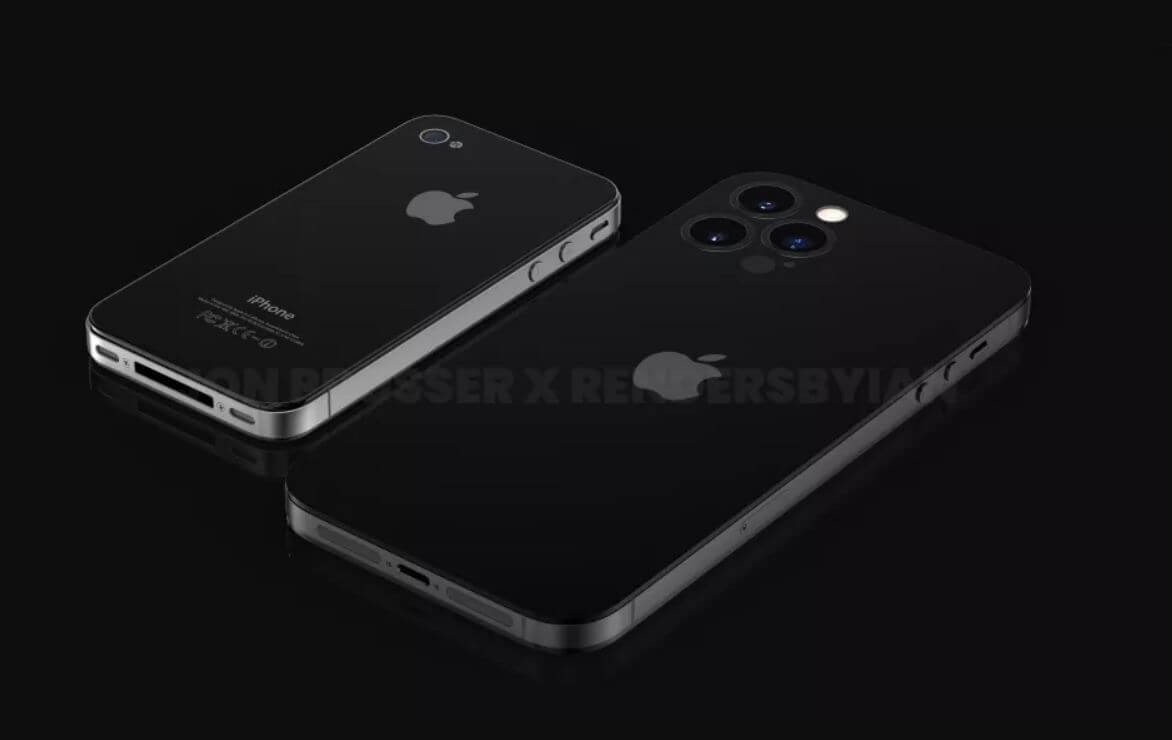 Front Page Tech host Jon Prosser has just leaked the final design of the iPhone 14. Users are not ready for this.
Apple hasn't even had time to launch the iPhone 13, yet this leak may have already ruined the iPhone 14 for next year.
While certain parts of the iPhone 14's design and proportions may alter between now and the device's expected to debut in September 2022, Prosser believes the general design will remain mostly unchanged when mass production begins.
The iPhone 14 will also omit two long-standing iPhone annoyances: the notch and the camera hump. According to Prosser, the iPhone 14 will put all of the Face ID sensors behind the display.
In the leaked design, the camera bump on the rear of the phone is also gone, enabling the camera module to supposedly lay flat with the rest of the back.
It's difficult to determine whether Front Page Tech's iPhone 14 leak is trustworthy. Prosser was unable to reveal his sources because they might face retaliation from Apple and possibly legal action.
Prosser ranks 12 among Apple leakers on the AppleTrack leaderboard, with a 76.6 percent accuracy rate.
Twitter Reactions'
There have been several reactions on Twitter following iPhone 14 design leak.
"These iPhone 14 images are gonna get me fired," A man wrote.
Another wrote: "Why is iPhone 14 trending when we didn't get the 13 yet".
A lady said: "I'm still on the iPhone 11…. Where tf iPhone 14 come from? !"
Another said: "Like, wow. This is the iPhone 14. Titanium, no notch, no cameras gap."