'EIDL loan stuck in processing': What To Do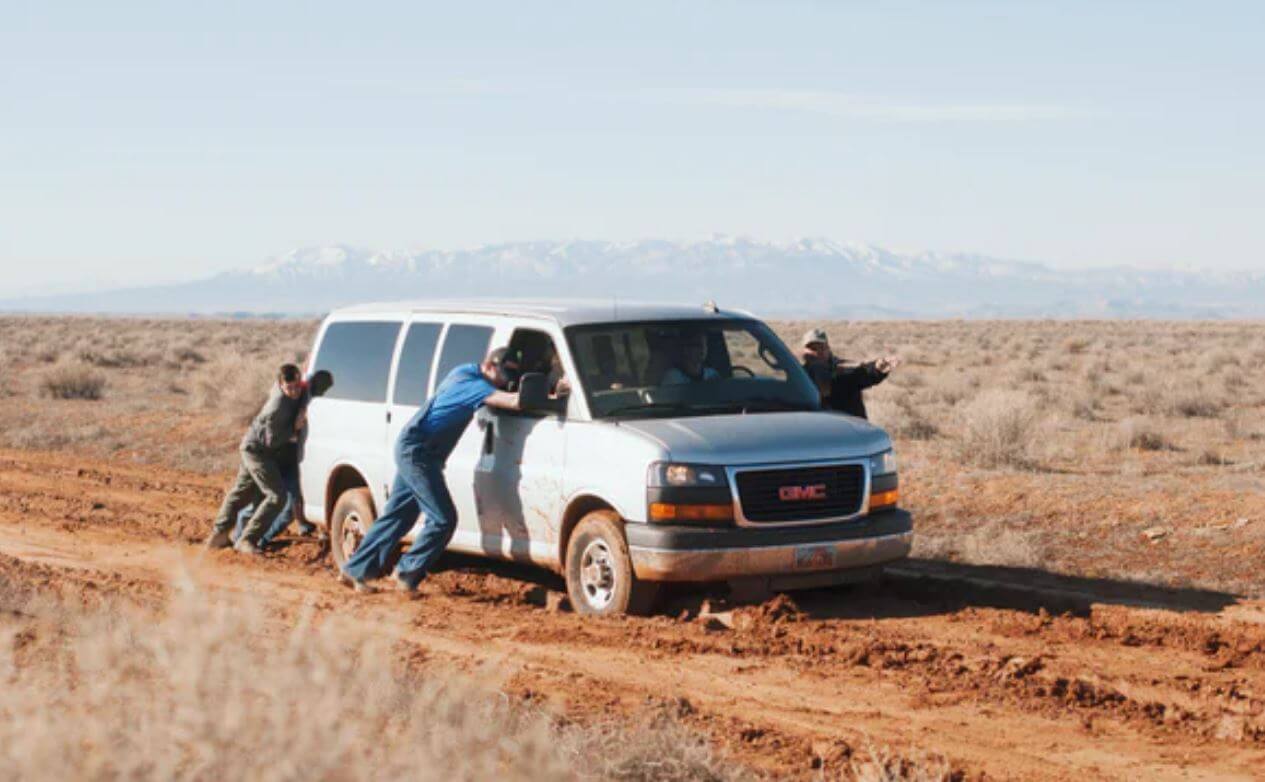 Is your EIDL loan stuck in processing? Keep calm and follow these steps.
The EIDL program was developed by the Small Business Administration (SBA) to help companies (and individuals) in recovering from declared disasters such as hurricanes or floods.
A lot of people have been getting issues with their EIDL loan applications. The recent complaint is their loan getting stuck on processing. "Stuck in Loan Processing – But Approved?" Someone said on Reddit.
Another said: "Was "approved" by loan officer July 30th in this glitch since and contacted CS 8/2 to have this escalated. Have contacted just about everyone but the president. Has anyone been funded being stuck in this spiral?".
What To DO
When you are in this scenario, do not file a duplicate EIDL application; instead, focus on your existing application and work it into a conclusion.
You will complicate things if you submit a duplicate application, and they will not contact you to check and validate.
Because your second application is a duplicate, the SBA will cancel it.
If your loan was denied, you must go through the reconsideration process for the original initial application.