Is Commercial Loan 'Truerate Services' a good choice?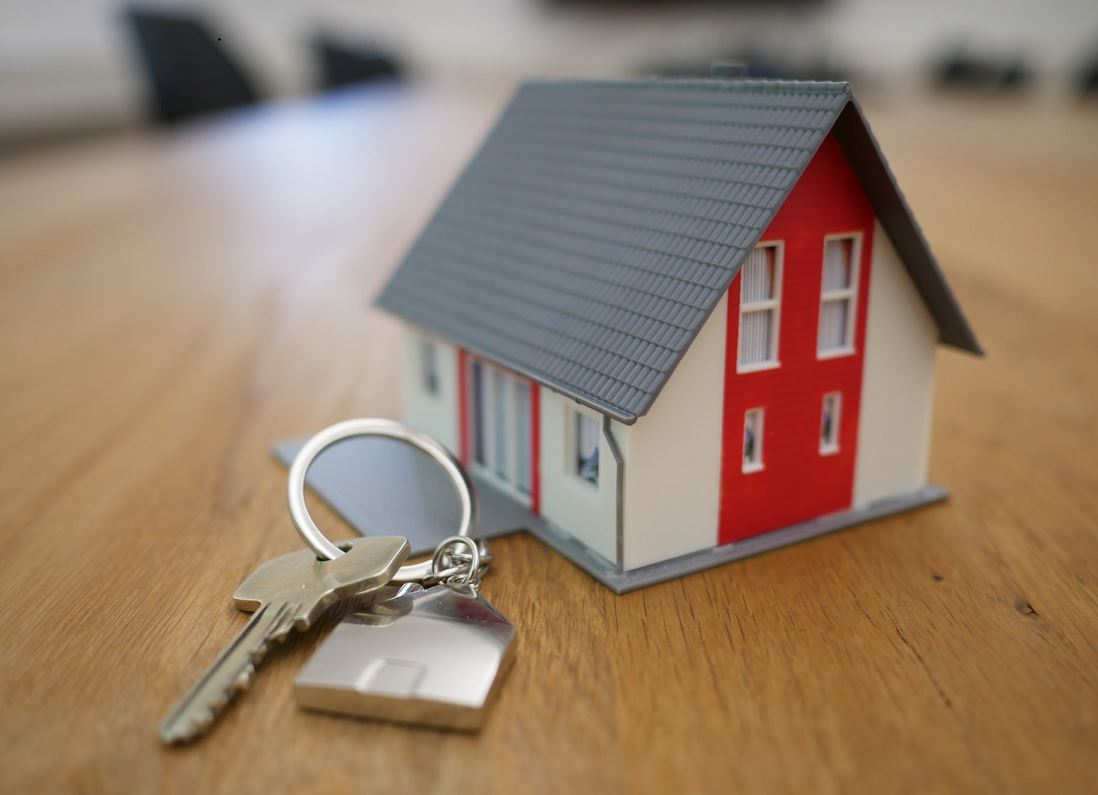 Is Commercial Loan Truerate Services a good company? Let's take a view on the company services and authority in the market.
TrueRate is a commercial real estate advising firm founded on capital markets and investment sales professionals. According to the website.
They leverage cutting-edge data in real-time to inform and improve the appraisal and underwriting process of commercial real estate sales and finance.
Their goal is to improve the magnitude and quality of their clients' transaction outcomes. With over $23 billion in CRE financing and over $250 million in asset sales, their objective is to revolutionize CRE capital markets and investment sales outcomes by decreasing our clients' transaction complexity.
Investment Sales
TrueRate's investment sales platform uses real-time CRE performance data to provide accurate estimations of a property's current market value while requiring little work from the owner. This enables owners to make an informed decision about when to monetize their valuable commercial real estate investments.
Capital Markets
TrueRate Capital Market's professional advisors, together with an easy-to-use platform, standardize and simplify crucial inputs, allowing for a speedier, more efficient debt or equity placement procedure.
TrueRate Capital Market's mission is to be an extension of the client's capital markets team, with a client-focused mentality.
TrueRate is run by industry veteran Dan Gorczycki, a former senior member of Avison Young's finance and equity team, and is sponsored by Olive Tree Ventures, a subsidiary of Olive Tree Holdings, a national multifamily property owner.
TrueRate's executive team includes Vice President of Strategy & Production Cooper Ramsey, formerly of Greystone, and Vice President of Debt Capital Markets Peter Waanders, formerly of KeyBank Real Estate Capital.
They have facilitated more than $13 billion in transactions over a combined 55 years in the commercial lending industry.
Truerate was founded in 2020.
Is it a good company?
Yes, The commercial real estate advisory firm is good and trusted.