How To Cancel Takealot Order (Steps)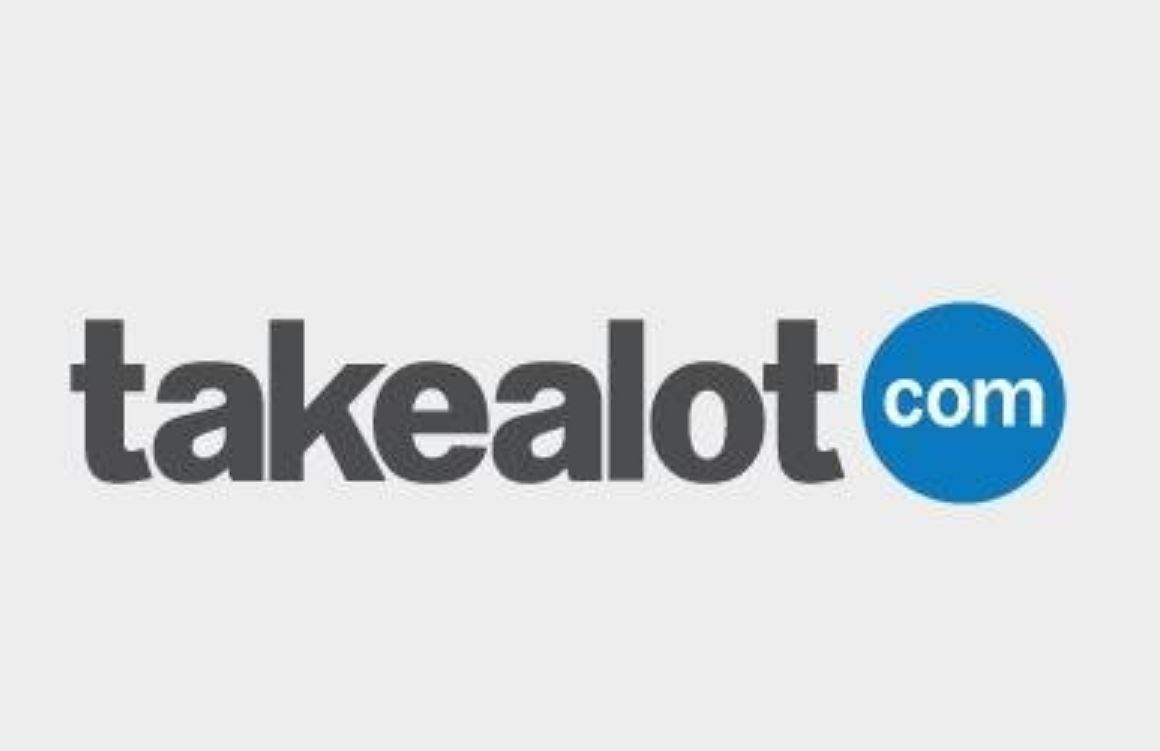 We will be sharing with you ways you can cancel Takealot order. Takealot is a South African e-commerce company based in Cape Town, South Africa.
Takealot, the largest online retailer in the nation, was the first local business to participate in Black Friday and has contributed to the growth of online shopping in South Africa.
Check out ways to cancel your Takealot order below. Note that If the order has not yet been paid for, it can simply be canceled but it has been paid for, you have the option of a credit or a full refund.
How To Cancel Takealot Order
According to the company, "If you've received your order confirmation but not yet paid for your order (e.g. if you've selected to pay by regular EFT or Cash On Delivery), then you can request a cancellation."
"If you have paid already, your order can't be canceled and your items can only be returned to us after they've been delivered."
1. Visit the cancel order page
The first step you will take is to visit the cancellation page (HERE) and click the "request a cancellation here" link on the page as shown in the image below or click the "Contact Us Button".
2. Fill out the Form
You will be asked to provide your Order Number, Full name, Registered Takealot Email Address, and any further details about the order.
3. Send the Filled Form
After filling up the form click the send button. You will get a 'Thanks. We'll get onto it!" message after completion.
Also, If you are not completely satisfied with your purchase Takealot has a Returns Policy. You can return the product to them and they will either repair/replace it or credit your account.