#JusticeForNamhla Update: Singwa Namhla Mtwa Boyfriend Speaks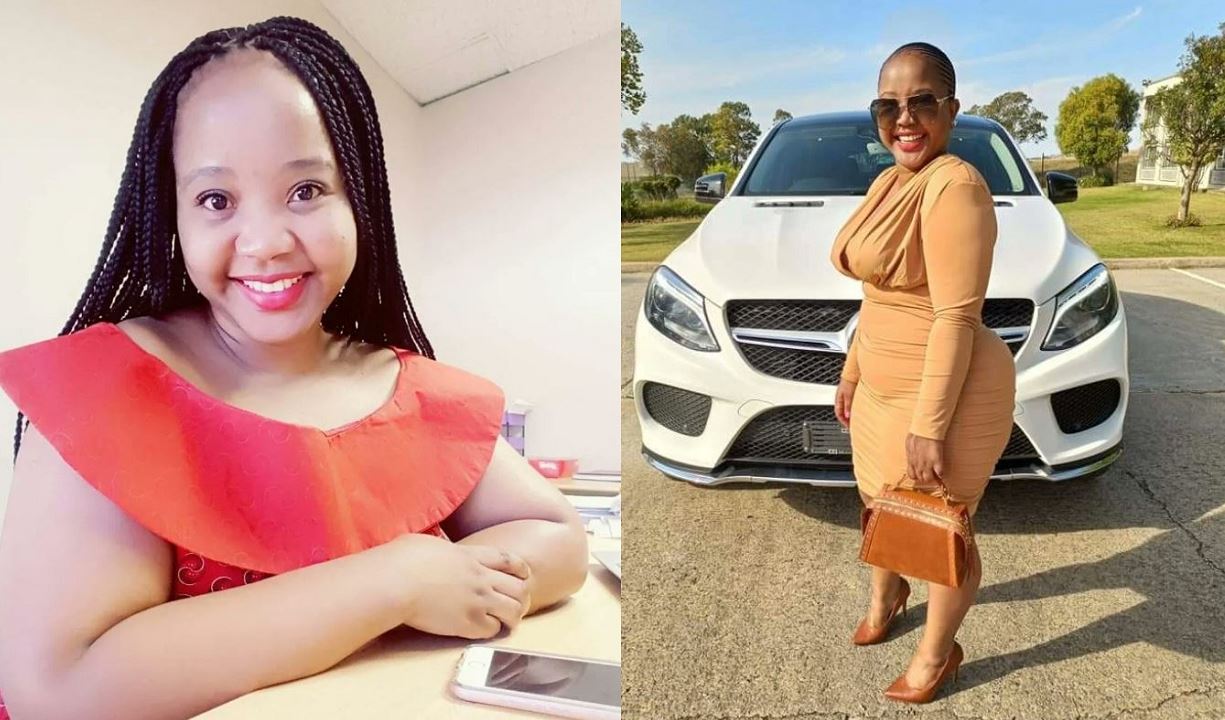 Singwa Namhla Mtwa boyfriend has spoken after the death of the young South African woman. Read more below to get the update.
What really happened?
The murder of a young Eastern Cape woman, Singwa Namhla Mtwa, who was found dead in her car at her Sidwadwa house in Mthatha on April 21, has appalled South Africans. After returning home from work, the 34-year-old was shot nine times in her driveway.
Sanga Nozintaba, Singwa's sister, has since released a lot of images and videos of a wounded and battered Singwa. Sanga claims that she was abused by her partner, Major Mfesane Bhekizulu, a married businessman.
 Singwa Namhla Mtwa boyfriend Major Mfesane Bhekizulu has denied all allegations. He says that he is innocent.
Bhekizulu told News24 that he is not the guy the police should be looking into and that he has committed no crimes.
"I have done nothing wrong. I am innocent and would like the public to allow the law to run its course because the residents are now jeopardising the case by going after me, as this might ruin chances of getting the real perpetrator." He told News24.
Bhekizulu has been the subject of a murder inquiry before; in 2018, he was detained for allegedly shooting and killing one of his employees, Mxolisi Mthunjwa, and injuring another person, Thmebela Somana.
According to TimesLIVE, Eastern Cape provincial police commissioner Lt-Gen Nomthetheleli Lilian Mene has directed a senior manager to take charge of the Namhla Mtwa murder investigation.
No one has been arrested in connection with the incident.
#JusticeForNamhla has been trending on Twitter as angry South Africans call on the police to arrest Major.