Samthing Soweto Weight Loss: Everything You Need To Know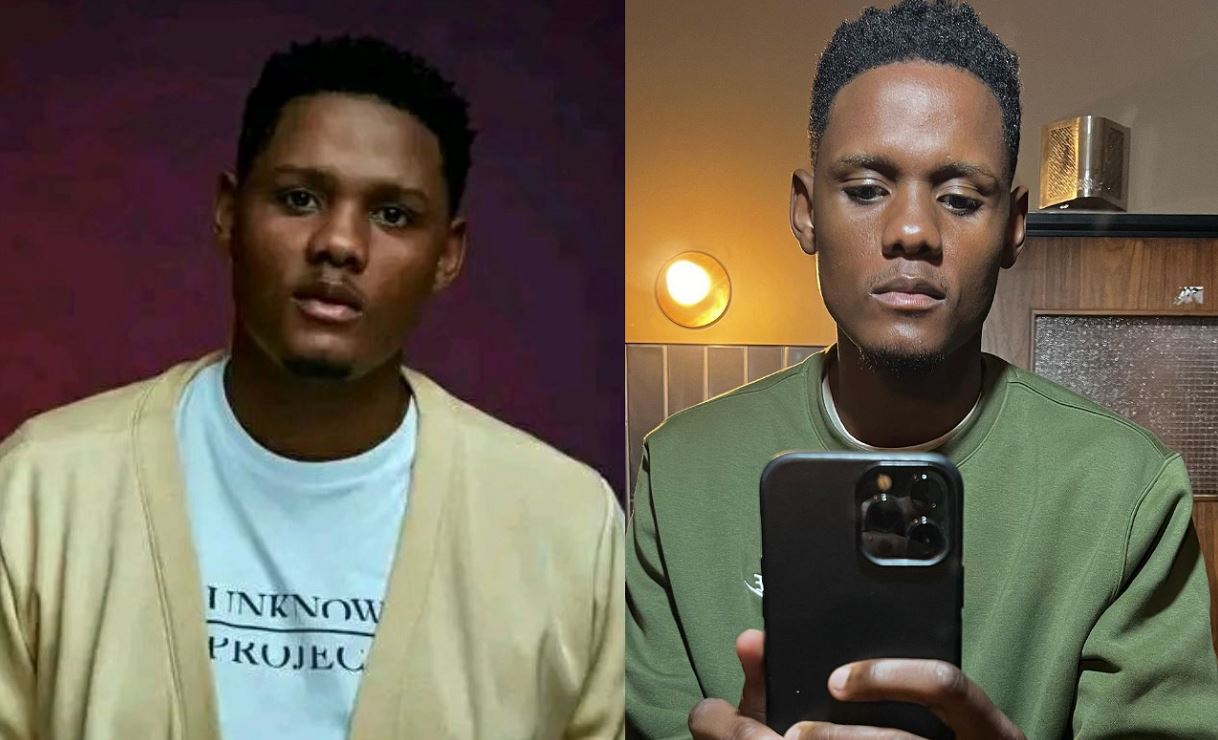 We will be sharing everything about Samthing Soweto weight loss that is trending on Twitter. The South African singer has gone on Instagram to address his fans.
What Really Happened?
Samthing Soweto was trending on Twitter about his sudden weight loss. Some admirers were concerned about the singer's dramatic weight reduction, while some others have body-shamed him and speculated about his health.
However, the singer and composer Samkelo "Samthing Soweto" Mdolomba have finally responded to the rumours, claiming that he is not ill but rather undergoing a lifestyle change.
"I just wanted to address the recent thing that's happening about people talking about my weight and stuff. Yazi bafethu, you are not wrong; I am going through a lot," he said.
"I just wanted to thank everyone who sent a prayer, who sent a loving message in support. I really appreciate it. "
He said; "I am not dying. I am okay. I am not ill,"
 "I have just changed my lifestyle. There are things I no longer do, things I don't eat and there are physical activities I do every day. Those things have made me to change. I have changed, that is why I look like this," He added.
"I wanted to address that and also say, thank you. I am going through a lot. There are things that I might not talk about because they are personal. But right now it feels like the concern and love is something that most of us as artists need because sometimes we feel like you forget us. The public forgets us and when we go through a lot, we need the support, love, and affection."