Lufuno Mavhungu: Limpopo girl commits suicide after being bullied, Twitter reacts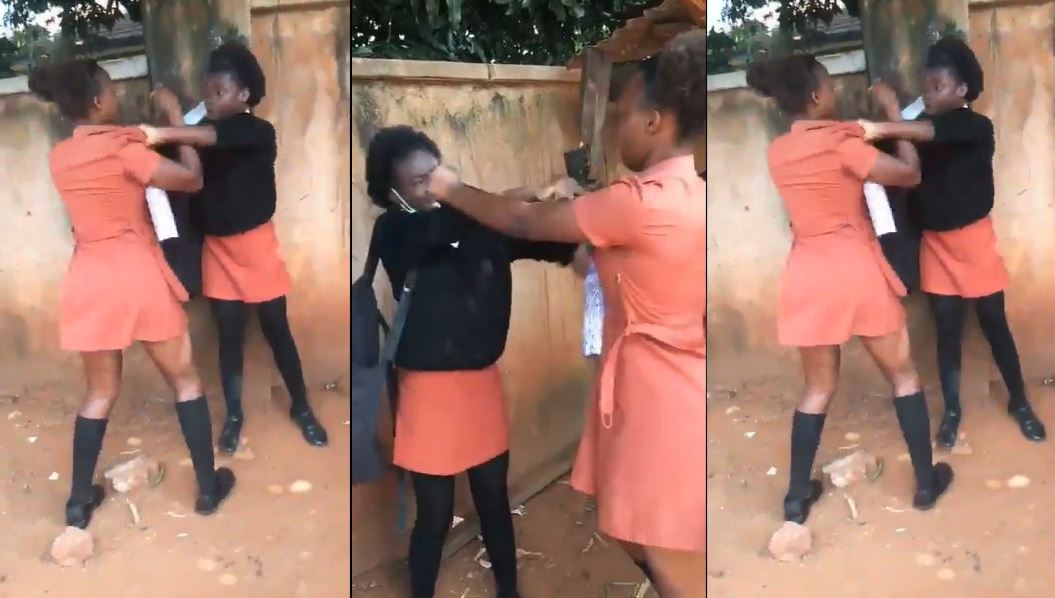 Lufuno Mavhungu, A Limpopo schoolgirl has allegedly committed suicide after she was being bullied in a viral video shared on Twitter.
In the Twitter video, Lufuno who is from Mbilwi Secondary School in the Vhembe East education district is seen being challenged by two other girls.
While comfirming the incident, The Limpopo education spokesperson Tidimalo Chuene said the pupil has passed away.
"The victimized pupil is reported to have since passed away. However, the cause of death is unknown. The department is awaiting a formal report on the cause from the relevant authorities," Chuen said.
How did lufuno kill herself
The South African schoolgirl Lufuno Mavhungu allegedly committed suicide after overdosing on pills on Monday, Limpopo provincial police said.
"The child arrived home from school and alleged that she was beaten up by the other learner. She thereafter allegedly locked herself up in the room and overdosed on pills."
The police added: "The police received a call from Siloam Hospital that a learner from Mbilwi High School, Lufuno Mavhungu came to the hospital unconscious and was certified dead on arrival. She was rushed to a hospital at about 18:30 on Monday night."
Justice For Lufuno Twitter
The hashtag #Justiceforlufuno trends on Twitter after the death of the schoolgirl.
"I'm also sorry that you had to take your own life. rest in peace Lufuno" A man wrote.
A lady said: "#JusticeForLufuno people who cheer and clap hands when someone is being assaulted are as guilty as the perpetrator."
Another added: "Bullying should be a crime. Perpetrators (learners) must go to jail…….."